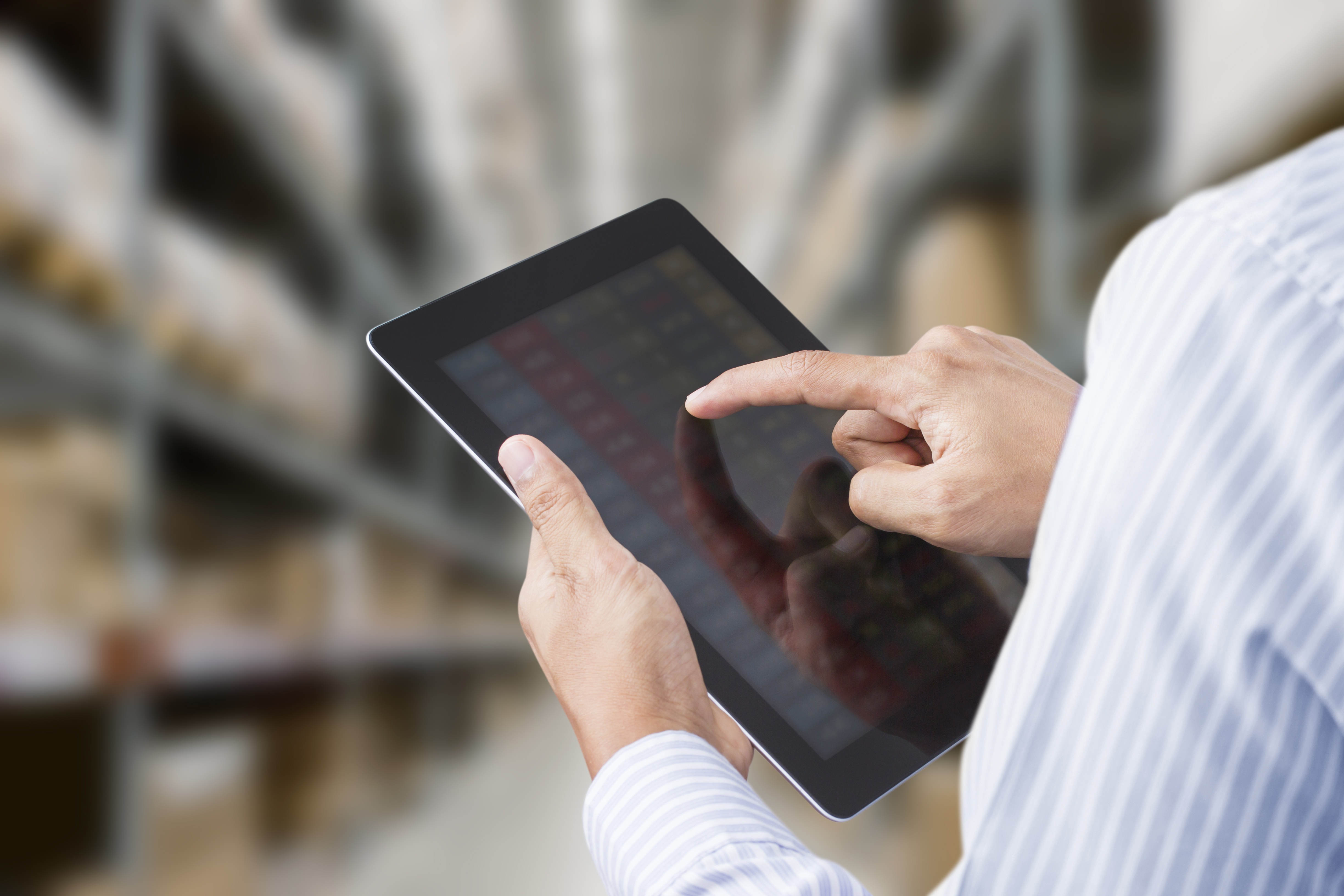 Supplier software can be useful for companies in virtually any industry, but food manufacturers and processors are perhaps the best candidates for this unique technology. By digitizing records and using technology to communicate with suppliers, food and beverage companies can streamline and simplify all of their supplier management activities. Here are a few specific challenges which make the food and beverage industry so ideal for supplier management solutions.
An Extensive Supplier List
If your facility has an extensive product line, you may have a vast number of suppliers from whom you receive ingredients and raw materials. From vendor approvals to onboarding, the process of procuring and managing supplier compliance data and documentation presents significant administrative challenges. Even with spreadsheets and shared documents, these activities are still error prone and labor intensive. Software has tools for onboarding and collaborating with suppliers, including automated solutions to streamline traditionally complex processes. This makes managing an extensive supplier list against robust program requirements simpler, more effective, and quicker.
The Need for Frequent Updates
From changes in program requirements to the need for updated documentation, purchasing companies find themselves routinely needing to chase down new versions of critical records. Without a powerful document management system, these tasks become cumbersome to sort. Sifting through your email inbox is an unreliable and inefficient way to find the most recent version of a critical supplier form. Instead, the supplier portals designed for food and beverage companies make it simple to request, share, and retrieve the latest version of records, thereby eliminating inefficient document exchange and management.
Demand for Safety & Quality
Food and beverage is one industry in which safety and quality outcomes aren't just important; lives literally depend on them. To ensure the products that ultimately reach consumers are safe, food safety and quality must be enforced at every level of the supply chain. For many companies, this begins with having strong supplier management activities in place. Tracking the ongoing performance of suppliers is one way to ensure your company's safety objectives are routinely met, but it is a near-impossible feat to accomplish using outdated methods. Software employs the use of analytics to achieve accurate vendor score carding, which can be used to help you make informed decisions that support your food safety initiatives.
SafetyChain is a Quality Management System (QMS) that helps food and beverage companies improve productivity, profitability, and compliance with a flexible, user-friendly software platform that captures, manages, and analyzes real-time operations data. Learn more at https://safetychain.com.