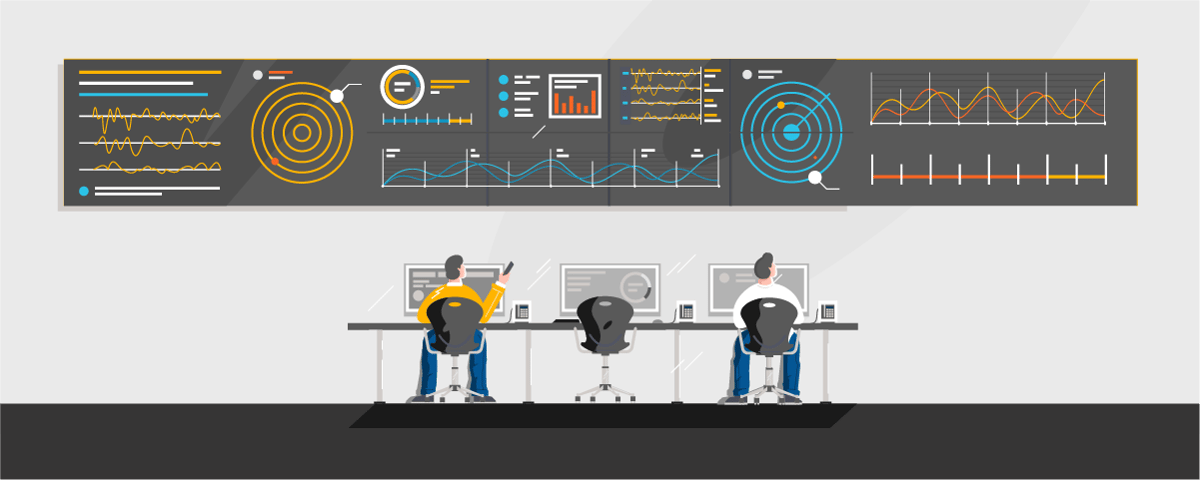 In challenging times, every little bit of continuous improvement adds to the bottom line. In 2020, we're seeing more and more F&B companies doubling down on data and leveraging SPC and OEE to boost margins and profits.
OEE Key in Identifying Production and Equipment Inefficiencies
It's estimated that over half of all food processors actively use OEE - but for those who are, is it being measuring it correctly? To find out, we brought in manufacturing operations expert Daniel Campos from London Consulting Group to discuss common misconceptions and explain how to bring OEE data together to establish a metrics-based framework for identifying inefficiencies and improving yield. As a side note, Mr. Campos will be back this month to talk about Enabling Remote Operations in preparation for COVID Phase-2.
Calculating OEE can be complicated, but SafetyChain simplifies this process and offers a high degree of control and configurability. If you're measuring OEE and tracking it using spreadsheets, you will save countless hours using specialized software, instead. And, if you're not measuring it, you can read about the benefits of using OEE here and learn how OEE data can speed up your root cause analysis processes here.
The Role of SPC in Controlling Waste
Food manufacturers cannot control the variability and uncertainty that COVID-19 has brought to the economy, but they can analyze and control their production processes and reduce waste with automated production tracking software. To guide them, more and more are using statistical process controls (SPC) to tighten-up spec limits, analyze run rules, and in general, produce more and waste less. Yield calculations can be done with spreadsheets, but being able to access real-time SPC data coming directly off your plant floor and seeing it immediately on your cell phone, workstation or monitors offers distinct benefits. Especially now, with social distancing rules still active in most plants, having visibility into plant performance while not being physically present gives Plant and Operations Managers immediate, tangible benefits.
Learn More About SPC (Article & Video)
Learn More About What SPC Is, Why It's Needed, and How It's Being Used in the Food Industry.