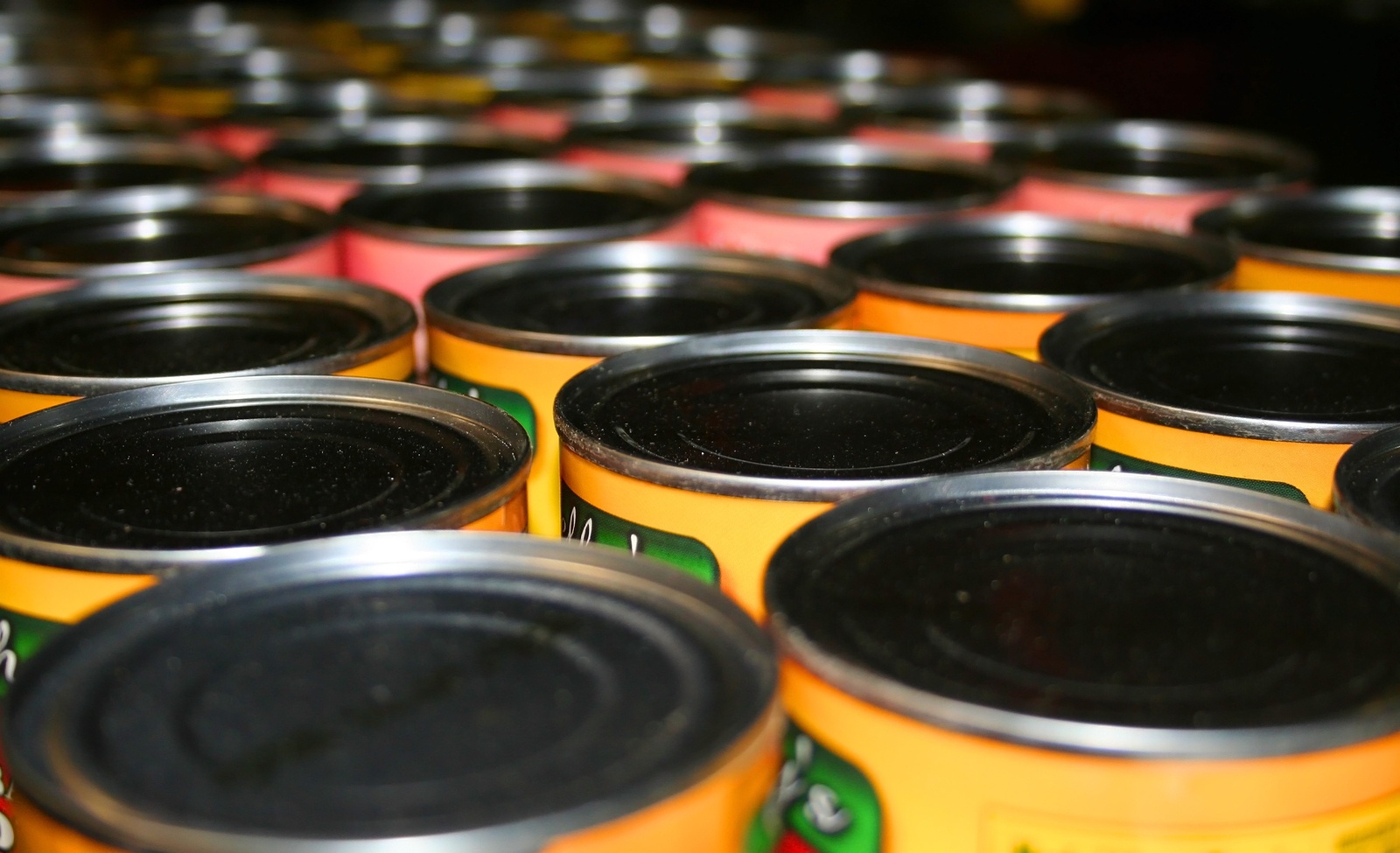 While there many are ever-changing factors influencing the future of the food and beverage industry, one thing is certain: no matter how consumer needs and preferences shift, food production analytics will be at the forefront of business success. Companies that have implemented these powerful tools are already seeing positive changes across a number of key performance areas. Here, we take a look at some of the most significant ways analytics can create game-changing results.
1. Improved Quality
An article in CIO outlines how food and beverage companies are using analytics to spot bottlenecks and defects. With ongoing visibility into quality outcomes and features like automated statistical process control (SPC), companies are leveraging technology to achieve consistent, efficient, and quality outputs with every shift. As a result, they're experiencing reduced waste and rework, as well as a rise in productivity and on-spec shipments.
2. Better Compliance
The industry has seen significant changes as the Food Safety Modernization Act (FSMA) has come to fruition in recent years. Compliance has therefore been a top priority among facilities large and small, but the administrative burden has taken its toll on companies. To ensure food safety requirements are being met consistently, a growing number of companies are rolling out analytics tools. These intuitive systems provide real-time insights into key performance indicators (KPI) to ensure compliance with food safety programs. Their built-in data management solutions also keep all records up-to-date for ongoing audit readiness.
3. Cost & Time Savings
By improving quality, achieving ongoing compliance, and addressing bottlenecks before they become major problems, food and beverage companies are witnessing immense cost and time savings. Food safety professionals are able to do more with less because the constant visibility into the production floor and various levels of the supply chain gives them the knowledge they need to keep performance on track at all times. Moreover, they are achieving better quality outcomes and delivering consistent on-spec shipments to customers for sustained improvements in performance.
About SafetyChain Software
SafetyChain is a Quality Management System (QMS) that helps food and beverage companies improve productivity, profitability, and compliance with a flexible, user-friendly software platform that captures, manages, and analyzes real-time operations data. Learn more at https://safetychain.com.