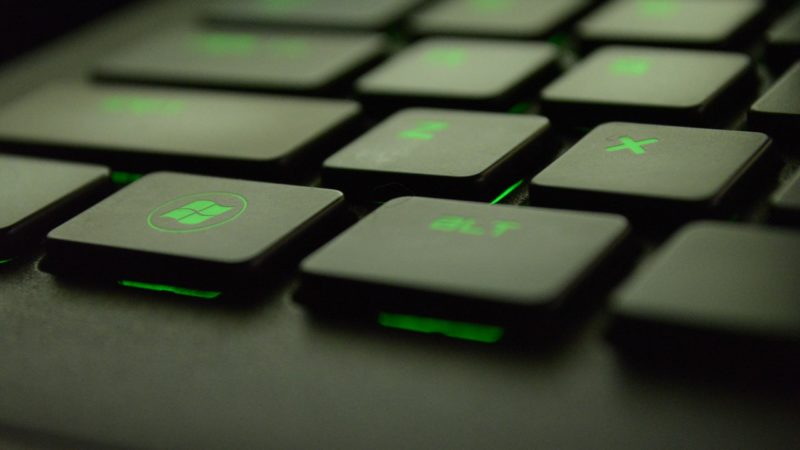 Quality management system (QMS) software has been in existence for a broad range of industries for a number of years. However, until recently, the food and beverage industry has sorely lacked a modern day solution to help manage food safety and quality assurance (FSQA) programs. Now, food QMS software exists to address the specific challenges of the food and beverage industry.
What Are the Components of a Food QMS Software Solution?
Food QMS solutions differ from traditional management software because they are agile enough to adopt to each food and beverage company's unique processes. For instance, their features might include:
The ability to retrieve data in real-time from many different sources, including analytic equipment such as scales, PLCs, and thermometers
Time- and date-stamped data collection for audit preparedness
Instant verification against a multitude of program requirements, including safety protocols, customer quality requirements, regulatory (FDA FSMA, USDA), and GFSI
Supplier management tools, such as vendor portals and notifications
Analytics to help companies track Key Performance Indicators (KPIs) and provide a holistic or concentrated view of food safety quality and tasks
Which Outcomes Can Food QMS Software Help You Achieve?
Food QMS tools allow you to save in a number of ways. For one, you can reduce the costs associated with a paper-based system. For another, instant notifications of out-of-spec materials will help you reduce waste. Additionally, having these innovative solutions at their disposal will make the roles of FSQA teams less challenging, which can help your company better optimize its time and labor resources. Moreover, by improving the efficacy of your FSQA programs, software can reduce the risks of recalls, which Food Safety Magazine calls "the biggest threat to profitability."
Achieve Better Performance
According to a study by SafetyChain and The Acheson Group, 40% of participants are dissatisfied with their company's means of tracking operational performance. Software doesn't just give you the ability to track performance; it also can help you improve it. By increasing visibility, food QMS software gives you the actionable data you need to make informed decisions that align with your company strategy and goals.
SafetyChain Software is a cloud-based food quality management system that reduces costs, waste, and risk for food companies. Our powerful FSQA platform gives quality and operations managers an easy-to-use tool to automate compliance, safety, and quality programs while providing valuable real-time data to help optimize operations. Learn more at https://safetychain.com.