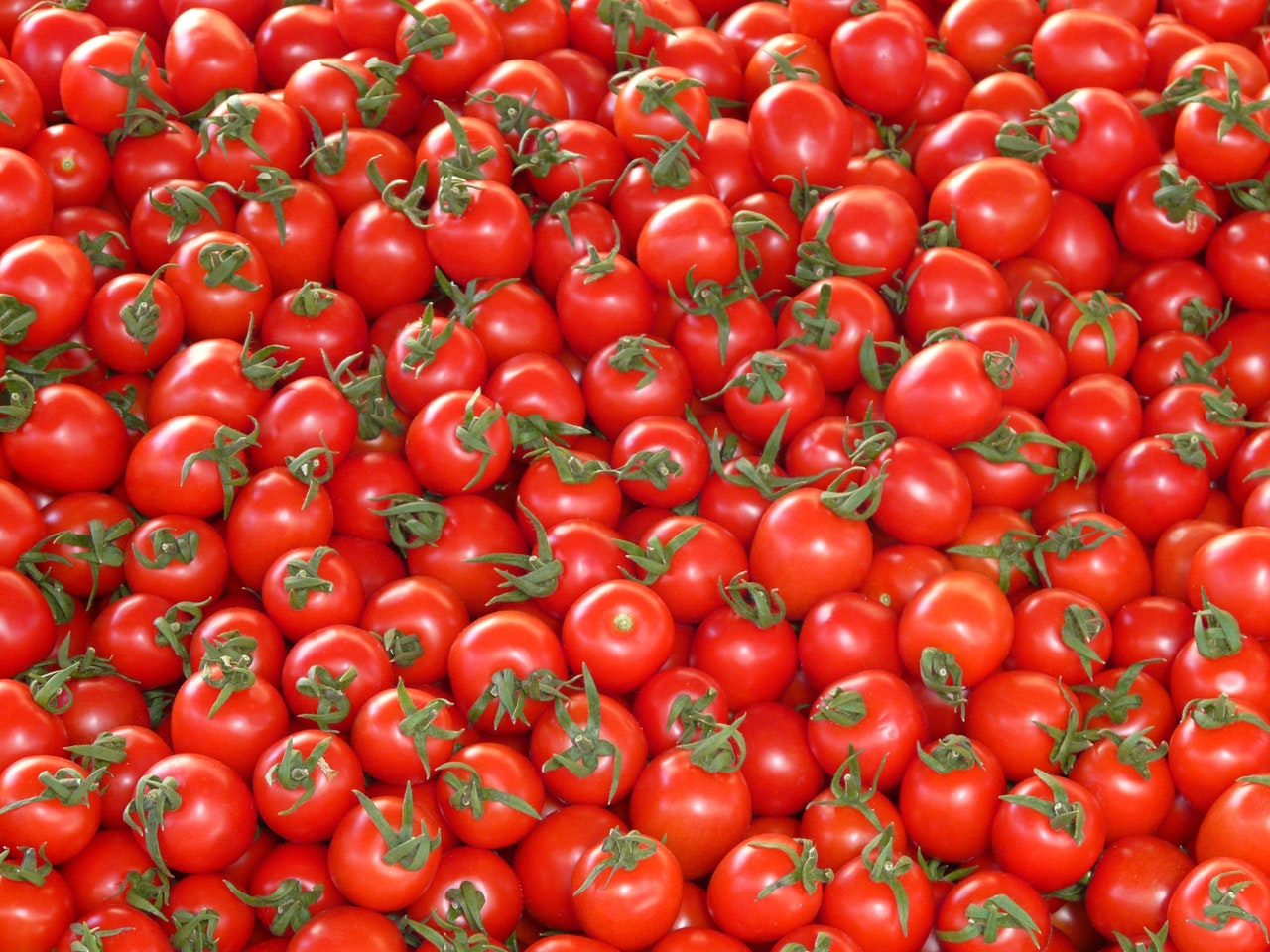 Food safety is the critical priority which receives the greatest amount of attention in most facilities, but what about food quality analytics? Tracking the metrics that indicate the success – or shortcomings – of your quality assurance program is also important. Here, we examine three reasons why it is important to track food quality performance in your facility.
1. Reduce Cost of Quality
There are costs of maintaining good quality, including those incurred from supplier management, quality audits, training, and other quality assurance efforts, as well as the costs of poor quality. The latter encompasses costs of complaints, waste, scrap, and rework. The American Society for Quality (ASQ) suggests that costs of poor quality should not exceed 15% in a thriving company, but in order to keep the costs of both good and poor quality down, it is essential to track quality outcomes on an ongoing basis.
2. Become More Productive
Some of the most common quality metrics for facilities to track are rate, count, overall equipment effectiveness, and downtime. These measurements provide valuable insights into how efficiently your facility is performing. By tracking performance both in real-time and over a long-term basis, you can pinpoint areas needing improvement to address them more proactively, thereby taking steps to improve your bottom line.
3. Please Your Customers
Not only does tracking your facility's quality analytics help to ensure maximum productivity and lower costs, but it also empowers you to consistently deliver on-spec customer shipments. By implementing technology to perform quality assurance activities such as real-time Statistical Processing control (SPC), you can monitor against control and specification limits so that every shift constantly achieves a consistent, efficient, and quality output. Not only will rework and waste be reduced as a result, but with greater consistency and a commitment to delivering high-quality products, your customers will also be satisfied.
About SafetyChain Software
SafetyChain is a Quality Management System (QMS) that helps food and beverage companies improve productivity, profitability, and compliance with a flexible, user-friendly software platform that captures, manages, and analyzes real-time operations data.