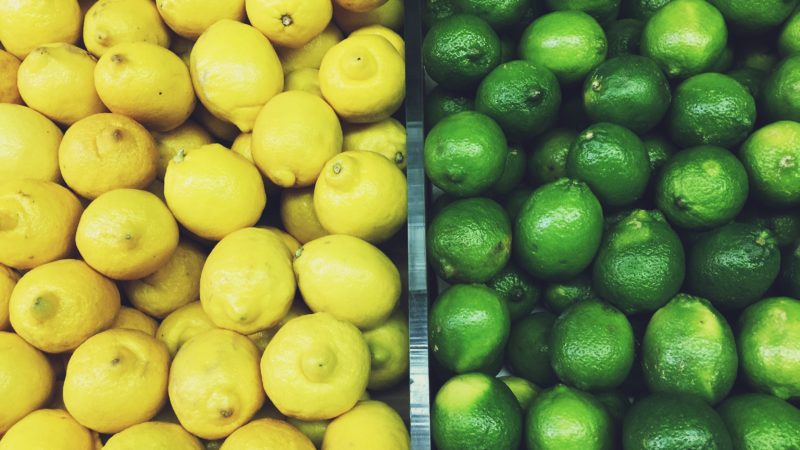 If your food and beverage company is like most others, you already have a solid food safety and quality assurance (FSQA) program in place. After all, the success of your business depends on your ability to deliver safe, high-quality products. Yet, what if you could do more with less: achieve a higher degree of confidence in your food quality and safety while using fewer resources? Many companies are doing just that by implementing food quality assurance software. Here's why it proves to be worthwhile:
Reduce the Risk of Recalls
Preventing food recalls is critically important. Not only do recalls present risks to public health, but they can also cripple a brand. FoodDive cites a compelling statistic: the average cost of a recall for food companies is $10 million, which doesn't even factor in brand damage or lost sales.
The risk of recalls is higher when there is limited visibility into a company's operations. Paper-based systems also make it difficult to implement risk-based management tactics. Software, however, helps companies ensure a high-quality product by automating workflows and providing real-time visibility into operations.
Become a Trusted Brand
When you have systems in place to proactively monitor food quality, you can become a more trusted brand among your purchasers and the general public. An article in AdAge claims that one of the food industry's biggest problems is lack of brand trust. Software provides visibility to help companies consistently deliver high-quality products, as well as reliable data so they can quickly respond to inquiries. As a result, this aids in solidifying their reputation as a brand that's committed to quality.
Improve Operational Efficiency
In addition to helping to safeguard brand image, food quality assurance software can also enhance operational efficiency to optimize resources and boost the bottom line. Automating tasks reduces the workload for FSQA teams while also catching risks in the earliest possible stage. This can help you reduce waste, rework, and retrievals to ultimately bring costs down.
SafetyChain Software is a cloud-based food quality management system that reduces costs, waste, and risk for food companies. Our powerful FSQA platform gives quality and operations managers an easy-to-use tool to automate compliance, safety, and quality programs while providing valuable real-time data to help optimize operations. Learn more at https://safetychain.com.