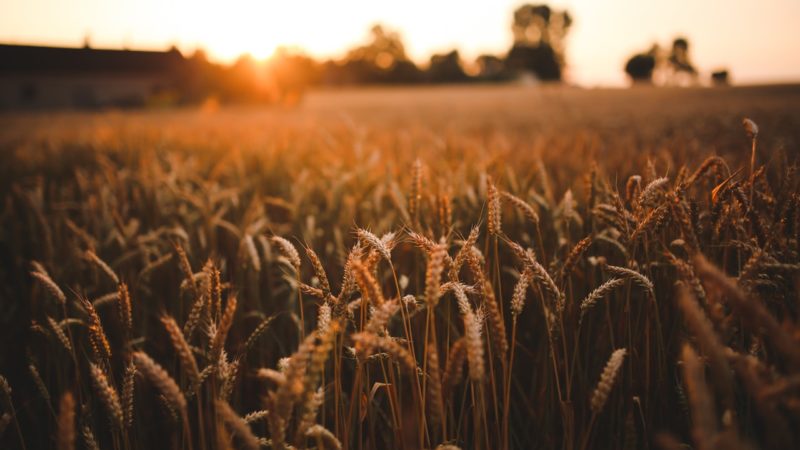 In an attempt to boost compliance for FSMA, many food and beverage companies are seeking ways to automate compliance, safety, and quality programs. Food quality compliance software tackles the most significant food safety and quality management challenges, including managing complex program requirements, by using technology to capture real-time data. Yet many people still wonder: what specifically can these solutions achieve? Take a look:
Connect Info Across Facilities
Food quality compliance solutions are especially beneficial for companies with multiple locations. As a cloud-based solution, they allow you to support communication across multiple facilities and keep everyone up-to-date on important changes.
Centralize Data Collection
Software keeps all of your data – including compliance requirements, written procedures, supplier forms, and more – stored in one centralized repository. This allows everyone to access food safety and quality information when they need it.
Access Real-Time Metrics
Today's solutions also feature automated integration of data from analytic equipment, including scales and thermometers, so data is efficiently aggregated across your facility. Managers then have instant visibility into operations to ensure performance is on track at all times.
Achieve Supply Chain Traceability
Records are time- and date-stamped then stored into your repository. As a result, you have 24/7 on-demand access to safety and quality data intelligence. Any piece of information you need to retrieve can be found using reporting, filtering, and drill-down capabilities.
Improve Supplier Compliance
Partner portals simplify communication with your suppliers. You can set up notifications to alert them as soon as program requirements are updated. You can also use the system's reporting features to track overall supplier performance or monitor more specific Key Performance Indicators to inform your decisions.
Boost Audit Preparedness
Food Engineering Magazine explains that strong software systems "will allow processors to demonstrate compliance to auditors." With easy access to all of your facility's time- and date-stamped records, you'll be able to maintain a defensible approach to compliance, and time spent on audit prep can be greatly reduced.
Continuously Improve Performance
Lastly, the constant analytics provided by software can transform your records into real-time data intelligence. This information can be used to frame your business decisions, and ultimately improve your compliance and overall performance.
SafetyChain Software is a cloud-based food quality management system that reduces costs, waste, and risk for food companies. Our powerful FSQA platform gives quality and operations managers an easy-to-use tool to automate compliance, safety, and quality programs while providing valuable real-time data to help optimize operations. Learn more at https://safetychain.com.