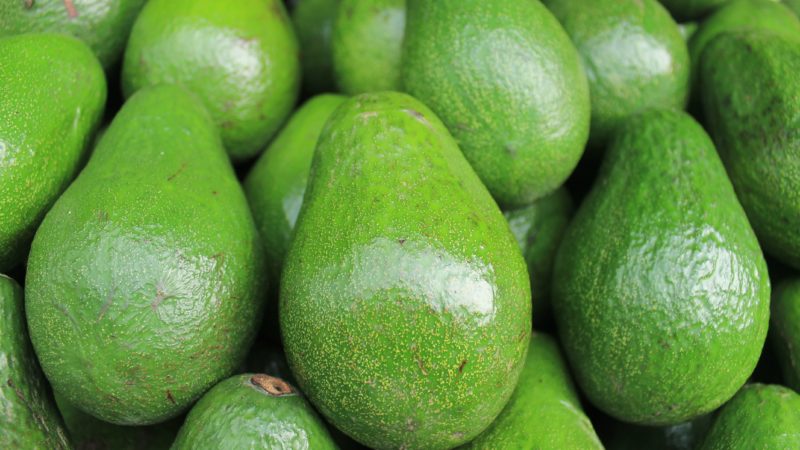 Food quality compliance solutions can drive efficiencies and help food and beverage companies overcome the complexities of food safety and quality management. Yet, not all solutions are created equal. Each company has unique needs, and will therefore need to select the appropriate solution to meet these needs accordingly. Nonetheless, for most manufacturers, cloud-based solutions deliver the greatest benefits, for the following reasons:
1. To Effectively Keep Up With Changing Legislation
Keeping up with external standards, including the US Food Safety Modernization Act (FSMA), is much more challenging without a cloud-based solution in place. In order to comply with program requirements, managers, suppliers, and employees need a way to keep track of all documents in one centralized location. Managers also need a viable means of ensuring all program requirements are being met in real time. However, trying to log data is cumbersome at best using traditional paper-based systems. With cloud solutions, any individual throughout the supply chain can input or retrieve data from any device.
2. To Prevent Lapses in Communication
All too often, issues arise as a result of communication gaps. Whether it's between your company and its suppliers or managers and plant floor employees, the fast-paced, multifaceted environments of food and beverage manufacturing necessitate a unified system through which all parties can receive critical updates and share info. Cloud-based solutions provide these outlets through features like centralized repositories, real-time notifications, and alerts to help you keep everyone in the loop at all times.
3. To Ensure a Safe, Quality Product
Lastly, but most importantly, cloud-based software gives you the power to ensure a safer, higher quality product because it provides access to information you would otherwise have to wait for. Non-conformances can be identified as soon as they happen, giving managers the opportunity to step in at earlier stages and prevent compromised products or ingredients from going any further.
SafetyChain Software is a cloud-based food quality management system that reduces costs, waste, and risk for food companies. Our powerful FSQA platform gives quality and operations managers an easy-to-use tool to automate compliance, safety, and quality programs while providing valuable real-time data to help optimize operations. Learn more at https://safetychain.com.