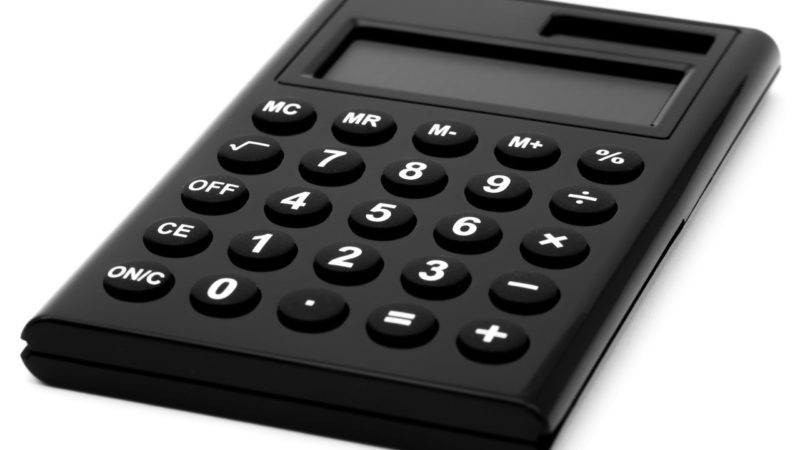 Food and beverage companies have limited resources, so instead of investing in modern food quality compliance systems, many stick with the status quo. If traditional paper-based processes seem to be working, why make a change? As it turns out, using this approach isn't just inefficient, it also leaves room for errors with potentially devastating consequences. Take a look at five issues that could wind up costing your company much more than food quality compliance software.
Major Recalls
A major recall can cost millions of dollars in losses. One of the worst food recalls in history even wound up costing the peanut industry an estimated $1 billion, causing Peanut Corp. to go bankrupt in 2009. Quality compliance software takes an active approach to recall prevention by using real-time data to ensure all of your program requirements are being met consistently.
Litigation
The compromised quality and safety of your products could result in sizeable lawsuits from consumers, government agencies, and other parties. Today's solutions help food and beverage companies maintain defensible food safety records through time- and date-stamped data collection stored in a centralized repository. And, they achieve visibility into all levels of your operation so any issues can be addressed promptly.
Reputation Damage
A tarnished reputation can have lasting consequences, which could ultimately cripple a company's finances. The digital age has made it easier than ever for consumers to share information, so even the most capable public relation teams will face significant challenges in trying to restore brand image after a major setback.
Penalties
Regulatory penalties can climb into the hundreds of thousands of dollars. One ice cream company was fined $850,000 by the Texas State Department of Health as a result of a listeria contamination, even though the contamination was believed to be the fault of a supplier. Today's food compliance solutions ensure program requirements are being met every day, thereby mitigating risks and helping you keep hefty fines at bay.
Inefficient Processes
Lastly, paper-based systems require more resources, including time and effort. Without program visibility and data intelligence, compliance is impossible to manage proactively. Food quality compliance software boosts your bottom line by eliminating the need for paper-intensive processes and driving speed, quality, and efficiency.
SafetyChain Software is a cloud-based food quality management system that reduces costs, waste, and risk for food companies. Our powerful FSQA platform gives quality and operations managers an easy-to-use tool to automate compliance, safety, and quality programs while providing valuable real-time data to help optimize operations. Learn more at https://safetychain.com.