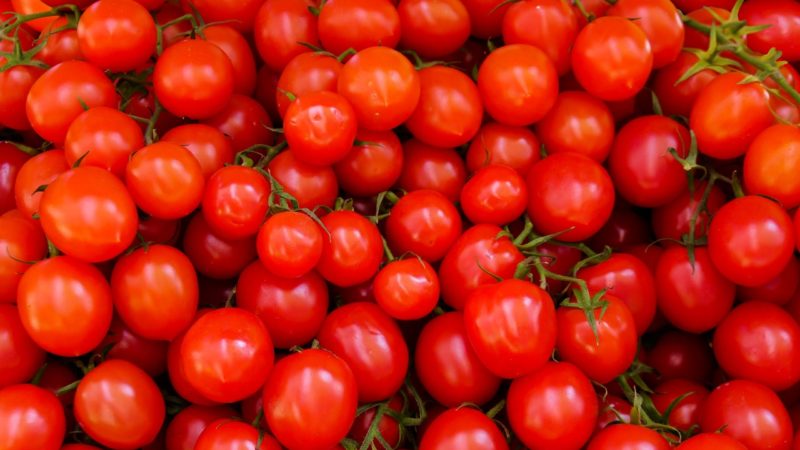 Food quality compliance helps you meet consumer demands. Nowadays, there are more regulations in place than ever before, each of which impacts the food supply chain. To be fully transparent about the ingredients in your end product, you must also ensure that your suppliers are fully transparent about their ingredients. This requires you to have the proper supplier compliance programs in place.
Yet, staying complaint also requires you to be aware of changes and trends that could be impacting your supply chain. Here are three of the most noteworthy compliance trends currently affecting the food and beverage industry:
Labeling GMOs: Genetically modified organisms, or GMOs, have had their genetic material manipulated via genetic engineering. As a result of consumer demand, the U.S. Senate approved legislation in 2016 requiring food to label GMO ingredients using pictures, words, or a bar code which can be scanned via smartphone. The U.S. Senate defines GMO food or seeds as those that have been "developed or produced using genetic engineering." Read more about the National Bioengineered Food Disclosure Standard.
Clarifying "Natural" Products: While the FDA does not have a formal definition of the word "natural," it does consider it to mean "nothing artificial or synthetic has been included in, or has been added to, a food that would not normally be expected to be in that food." Because this interpretation tends to leave room for speculation, many food and beverage companies have taken an alternate approach on their labels and packaging. Instead of using the word "natural" or similar verbiage, many companies now instead choose to use the "free from" approach, listing the ingredients or processes that aren't included in their products.
Calories & Nutrition Facts on Menus: In May of 2018, the FDA's new menu labeling requirements will go into effect in the U.S. Under this ruling, restaurants and retail food establishments with 20 or more locations will be required to post calories and nutrition information inside their facilities. This will also apply to self-service food, such as "grab-n-go"-style items.
While keeping up with evolving compliance trends can be challenging, one way to enforce compliance across your entire supply chain is to implement supplier management software. These innovative solutions notify your suppliers as soon as your program is updated to eliminate lapses in communication and facilitate ongoing compliance.
SafetyChain Software is a cloud-based food quality management system that reduces costs, waste, and risk for food companies. Our powerful FSQA platform gives quality and operations managers an easy-to-use tool to automate compliance, safety, and quality programs while providing valuable real-time data to help optimize operations. Learn more at https://safetychain.com.