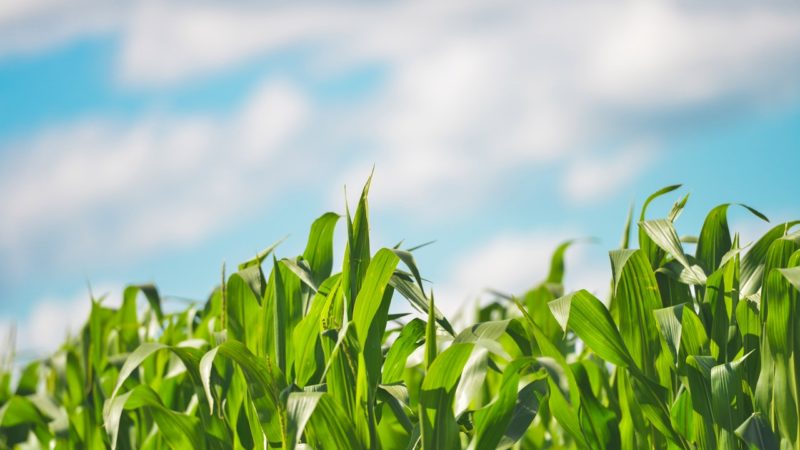 Food quality management solutions play an integral role in reducing the amount of time and manpower needed to complete food safety and quality assurance (FSQA) activities. While the main function of these solutions is to minimize risks and ensure safety and compliance, it turns out there may be an added bonus that comes with producing safe, quality products: boosting trust in your brand.
Trust in Food Brands is On the Decline
According to a recent study by the Center for Food Integrity (CFI), just 33% of respondents say they strongly agree that they're confident in their food's safety. This decline demands attention from the food and beverage industries, since this figure is a sharp drop from the 47% of respondents who felt confident in food safety just last year.
What It Means for the Food Industry
The CFI research indicates that food companies come in last place on a list of 11 sources of trusted information. Food Dive elaborates on this finding, stating that while federal regulators, food companies, and farmers are perceived to be most responsible for food safety, they are the least trusted. If food companies want to make a change, they'll have to start rebuilding trust among consumers.
How Food Quality Management Software Can Help
CFI director Roxi Beck states that the food industry is "making great strides towards transparency and responsiveness." However, their latest survey findings indicate that these efforts are clearly falling short. Making strides towards transparency is one thing, but what food and beverage companies need is full transparency into their overall operations.
By enhancing visibility at every level of the supply chain, companies will have the data they need to identify and minimize risks, ensure program requirements are being met daily, and implement actionable data for continuous improvement. More importantly, they'll have instant access to the data needed to respond promptly to inquiries, thereby giving interested parties the information they want, when they want it. This positions companies as trustworthy, reliable sources of information, which will help to build and maintain brand confidence.
SafetyChain Software is a cloud-based food quality management system that reduces costs, waste, and risk for food companies. Our powerful FSQA platform gives quality and operations managers an easy-to-use tool to automate compliance, safety, and quality programs while providing valuable real-time data to help optimize operations. Learn more at https://safetychain.com.