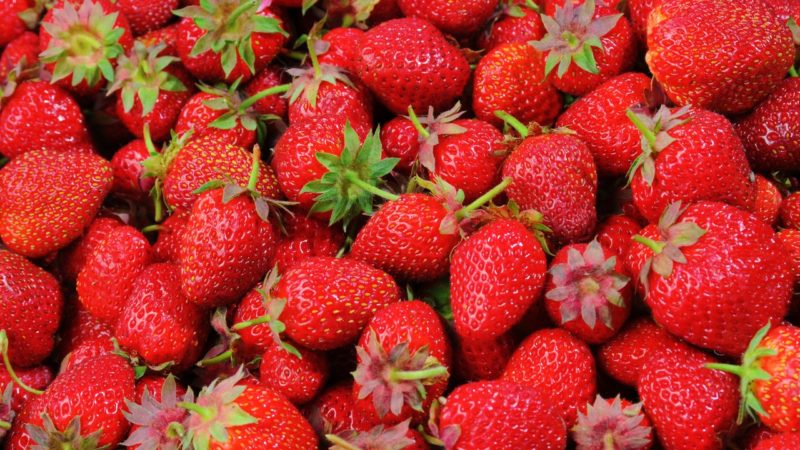 Nowadays, there are powerful quality management solutions available for a broad range of industries to help teams save time and hassle, while also ensuring better results. Because companies in the food industry have such distinct quality and safety standards to which they must adhere, just any management solution won't do. When seeking a system to help them support unique industry demands, here are six key qualities to look for:
Centralized Repository
Most food companies have a broad range of safety and quality programs to manage, from food safety protocols such as HACCP to SQFI schemes and regulatory standards like USDA. To store the data for all of these programs in one convenient place where it is accessible by all FSQA teams, a centralized repository is absolutely necessary.
Mobile Technology
Desktop computers alone simply won't support the diverse work environments of the food and beverage industry. Mobile solutions bring visibility and accuracy to every aspect of the supply chain and can be accessed in the field, on receiving docks, and on the plant floor.
Online Portals
Food and beverage companies need to ensure their vendors are always up-to-date on program requirements. Partner portals simplify the exchange of documents and critical updates to streamline communication.
Real-Time Analytics
One of the most critical features of any effective quality management solution is the visibility provided through real-time analytics. A solution should be able to give you both a holistic overview of operational performance at any given time, as well as the ability to filter by specific metrics to track KPIs and any at-risk areas needing attention.
Automated Data Integration
A unique quality of the food and beverage industry is the continuous use of equipment for measuring qualities like temperature, weight, and so forth. Today's software is intuitive enough to integrate data directly from equipment, leading to a greater level of accuracy that helps support quality initiatives.
Notifications
Lastly, software solutions with real-time notifications make it simpler to catch safety and quality issues in the earliest possible stage. When results are out-of-spec, alerts can be triggered to prevent materials from going any further in production.
SafetyChain Software is a cloud-based food quality management system that reduces costs, waste, and risk for food companies. Our powerful FSQA platform gives quality and operations managers an easy-to-use tool to automate compliance, safety, and quality programs while providing valuable real-time data to help optimize operations. Learn more at https://safetychain.com.