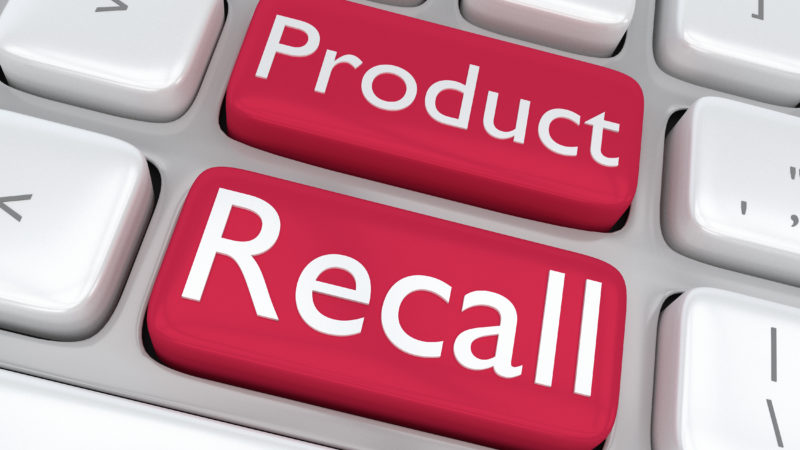 With the ongoing rise in consumer awareness and the widespread availability of information resulting from the digital age, food and beverage companies must be more prepared than ever before to respond to a crisis. It goes without saying that the best way to approach a crisis is to prevent it from happening at all. While identifying and controlling risks is the heart of any effective food safety plan, companies can take their prevention tactics to the next level with a food quality management system.
Food Quality Management Systems: Visibility at Every Level
Modern food quality management solutions use tools like automated data collection to ensure program compliance every day and identify risks at the earliest possible stage. With real-time monitoring and automated task alerts, you'll achieve visibility across all of your operations to minimize risks and ensure a safer product.
What Happens When a Crisis Occurs Anyway?
FoodDIVE explains that a food crisis isn't limited to a quality or safety issue; it can also encompass "a disgruntled consumer expressing their dislike for your brand on social media." It's impossible to please everyone – even if you maintain the highest standards of food quality and safety – but inquiries can't be ignored. The source states that all consumers should feel heard, taken care of, and respected.
The simplest way to ensure you're prepared to respond to inquiries is to have all of your program data stored in a centralized repository. That way, you can promptly and efficiently retrieve the information you need without causing unnecessary delays. Consumers will appreciate your level of attention, as well as your transparency.
In addition to achieving transparency, you can also work towards putting a crisis management team in place and developing an action plan. Pursuing industry accreditations, such as Safe Quality Food (SQF) certification, can also help you improve upon existing food safety practices.
SafetyChain Software is a cloud-based food quality management system that reduces costs, waste, and risk for food companies. Our powerful FSQA platform gives quality and operations managers an easy-to-use tool to automate compliance, safety, and quality programs while providing valuable real-time data to help optimize operations. Learn more at https://safetychain.com.