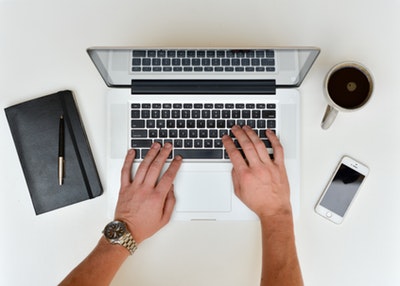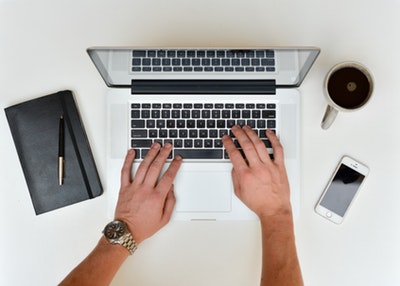 Food quality software is a solution used to help organizations within the food and beverage industry achieve a number of important outcomes. For one, it's designed to improve food safety and quality assurance (FSQA) by providing all users with enhanced visibility and data intelligence. For another, it can eliminate paper-intensive processes to streamline workflows and reduce potential human errors. Here, we take a closer look at what this type of software offers.
Automated Solutions
This innovative software is designed exclusively with food and beverage companies in mind. It's meant to help you manage the industry's unique challenges, such as managing vendor approval programs and supplier compliance, through automated solutions. By automating your supplier programs, you can expedite processes and ensure timeliness, keeping your deliverables on schedule.
Real-Time Insights on Safety and Quality
Additionally, the software offers tools like real-time monitoring, allowing organizations to take a preventive versus reactive approach to managing FSQA programs. When users have insights to happenings throughout the entire organization as they occur, it becomes easier to spot potential problems and act on them in a timely manner. When issues are caught earlier, you can mitigate their impact, which leads to improved outcomes like reduced material waste and an overall improvement in your bottom line.
Data Management
Solutions designed for the food and beverage industry also allow organizations to stay constantly prepared for audits and inquiries. With cloud-based software, all of your program data is collected in one convenient, easy-to-access location. Consider the amount of time it could take to locate the files needed to prepare for audits, inquiries, and inspections. Software drastically cuts that time down by not only collecting data in one place, but also making it easy for users to use filters like date, ingredient, or specific process so you can access the precise information you need in a matter of moments.
Improved Performance
Of course, more important than having access to real-time insights and data is what you do with it. By identifying and tracking trends, you can easily identify opportunities for improvement. From there, you can develop targeted action plans to consistently improve food safety and quality.
SafetyChain Software is a cloud-based food quality management system that reduces costs, waste and risk for food companies. Our powerful FSQA platform gives quality and operations managers an easy-to-use tool to automate compliance, safety and quality programs while providing valuable real-time data to help optimize operations. Learn more at https://safetychain.com.