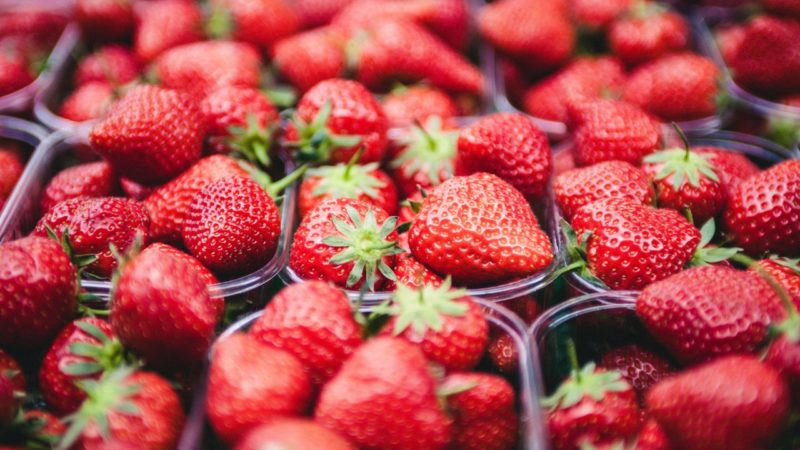 For food and beverage companies, brand image is everything. In the digital age, news spreads faster than ever before, which can either help or hinder a company's reputation. Luckily, food manufacturers can now use technology to their advantage, too. With solutions like food quality software at their disposal, they can effectively navigate the challenges of managing food safety and quality programs.
The Lasting Impact of Recalls
There's virtually no way to measure the potential impact food recalls can have on brand image, but past evidence suggests that the consequences can be difficult to overcome. USA Today reports that the string of issues Chipotle Mexican Grill has faced in the last two years, including outbreaks of E. coli and norovirus, as well as rodent sightings, have caused the company's stock to fall 40%. While it's certainly not impossible to come back from a recall, the digital age in which information is shared rapidly makes it challenging. In an article highlighting the five largest food recalls of all time, Investopedia states that "large-scale recalls can bankrupt a company, not only in the food destroyed, but also due to the loss of confidence by consumers in its products."
Risk Management: The Best Approach
The best approach to tackling food recalls, of course, is to prevent them from happening in the first place. Yet, with so much data to collect and monitor in any given step of food manufacturing, it can seem as if mitigating risks is a near-impossible feat.
Food quality and safety software makes it easier for managers to oversee daily operations through features like live operational monitoring and 24/7 on-demand access to critical data. Quality metrics like temperature, weight, dimension, and other critical data can be actively tracked to help ensure operations are running smoothly at all times. Moreover, at the first sign of any non-conformance, the appropriate teams can be notified immediately so that issues are addressed as early as possible. In turn, this helps companies prevent recalls and safeguard their brand image by consistently providing trustworthy products.
SafetyChain Software is a cloud-based food quality management system that reduces costs, waste, and risk for food companies. Our powerful FSQA platform gives quality and operations managers an easy-to-use tool to automate compliance, safety, and quality programs while providing valuable real-time data to help optimize operations. Learn more at https://safetychain.com.