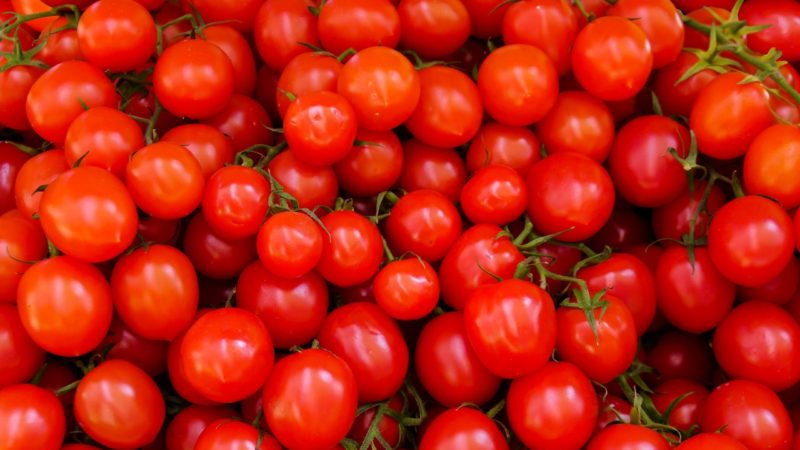 Food quality SPC (statistical process control) is a means of measuring and controlling quality outcomes during food manufacturing or processing. According to the American Society for Quality (ASQ.org), the practice was developed in the early 1920s by Walter Shewhart to record data and help manufacturing companies observe unusual events versus typical process performance. Here, we take a look at how these practices continue to deliver value for food and beverage companies today.
Applying Statistics to Promote Quality
By implementing SPC, food manufacturers use quality data to record and predict deviations in the production environment. The data is plotted on a graph, incorporating factors like control limits (natural process limits) and specification limits (the requirements set forth by the customer). When data is recorded and falls within control limits, it indicates that everything is operating as it should. Deviations, on the other hand, should be addressed in order to reduce defects and waste from the production line.
Using SPC in Real-Time
The data to be used in SPC charts and graphs formerly had to be manually recorded. Not only was this time- and labor-intensive, but it also introduced the opportunity for human error. Now, however, food and beverage companies can employ the use of food quality software to automatically produce reports and implement SPC.
Quality software allows teams to identify and correct non-conformances promptly using real-time data capture and specification verification. It actively monitors operations to ensure outcomes are falling within your predetermined limits. When results do fall outside the control or specification limits, alerts are triggered so the appropriate individuals can respond quickly. By applying this real-time SPC method, you can ensure every shift achieves a consistent, efficient, and quality output. The analytics produced can also help you monitor KPIs and drive continuous improvement over time by uncovering trends that can be addressed to promote maximum productivity and consistently on-spec customer shipments.
About SafetyChain Software
SafetyChain is a Quality Management System (QMS) that helps food and beverage companies improve productivity, profitability, and compliance with a flexible, user-friendly software platform that captures, manages, and analyzes real-time operations data.