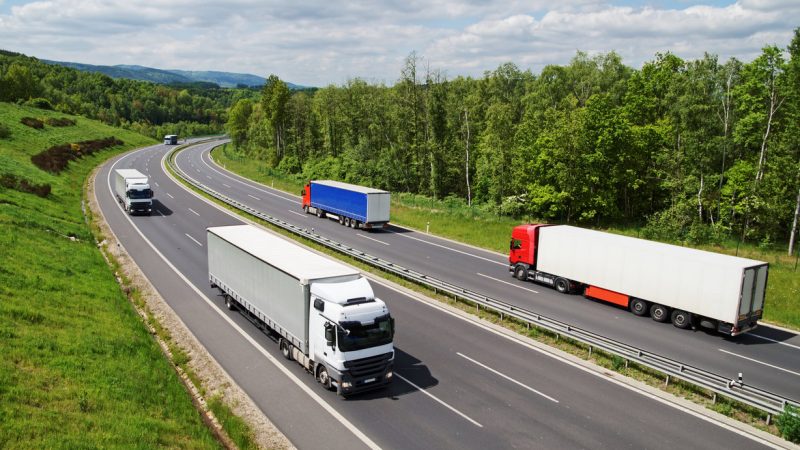 Food recall traceability has become a critical area of focus within the industry in recent years. It's no surprise why: both GFSI standards and FSMA rules (Preventive Controls for Human Food and Foreign Supplier Verification Programs) have put the spotlight on traceability to not only ensure prompt and accurate response in the event of a recall, but also in an attempt to preventively avoid recalls altogether. Here, we take a look at why recall traceability should be a priority for all food and beverage facilities.
1. Regulatory Compliance
FSMA requires food manufacturers to implement robust food safety controls for both their suppliers and their customers. Companies should therefore be confident in their supplier management: the integrity of their incoming materials, ensure potential safety hazards in any food products that are shipped and not ready to eat are clearly identified, and receive written statements from customers indicating they will bear responsibility for eliminating hazards if needed.
2. GFSI Requirements
Businesses certified to any GFSI standard are required to test their procedures for product recalls. You must be able to demonstrate the ability to undertake a food product recall in order to prevent further risks of illness or injury to customers. GFSI certified companies are therefore required to test recall procedures via a mock recall. Additionally, for both BRC and SQF standards, businesses must support traceability activity with relevant paperwork demonstrating both forwards and backwards traceability illustrating factors such as the number of units manufactured, list of customers to whom the product was sold, and quantities of product each customer received.
3. Greater Visibility
With traceability comes visibility. When you are able to trace the origins of your ingredients and raw materials, you also have better insights into the suppliers that are providing them. Mapping your product traceability is beneficial not only for compliance purposes, but also to develop a more comprehensive understanding of your overall supply chain.
About SafetyChain Software
SafetyChain is a Quality Management System (QMS) that helps food and beverage companies improve productivity, profitability, and compliance with a flexible, user-friendly software platform that captures, manages, and analyzes real-time operations data.