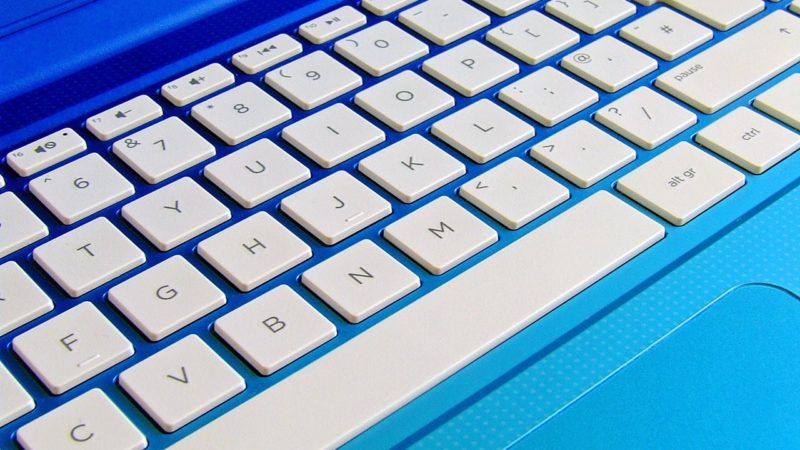 Without glancing at binders or folders, sifting through files, or searching through multiple applications, can you determine if your food and beverage company is on target with meeting its Key Performance Indicators (KPIs)? Or, do you have access to vendor score carding data for complete visibility into your supply chain? With food safety analytics, all of this – and much more – becomes possible.
Here are just a few of the key insights you can access with analytics:
Real-Time Performance & Process Control
At any given moment, are you able to tell whether performance is on track across your operations? With real-time analytics, you can achieve live operational monitoring, including streaming of attribute checks, trending, and process control. Whether you want a complete overview of performance data or you need to track a specific metric, it's all there in real-time.
Supplier Performance & Risks
Food and beverage companies must have confidence in their vendors to provide consistently safe, high-quality materials and ingredients. Yet, many businesses still use ad hoc and manual methods that rely on pen and paper and Excel spreadsheets to record and document processes and compliance checks. This approach is not without risks, including inconsistencies, issues, and compliance failings.
Analytics provide visibility into all suppliers across multiple locations, ensuring program requirements are being met at all times. When out-of-spec results occur, designated parties receive instant notifications. Plus, supplier performance is tracked over an ongoing basis, and pre-configured dashboards and reports make it easy to quickly and accurately assess risks.
Operational KPIs
Actively monitoring KPIs is critical to ongoing improvement. FoodDIVE recommends food companies to evaluate 75% of leading indicators and 25% lagging indicators, but without visibility into ongoing performance, companies don't have the power to assess areas of under-performance versus those that are on target. With analytics, your teams will have 24/7 on-demand access to safety and quality data intelligence, affording you the ability to identify macro and micro trends based on targets or KPIs.
SafetyChain Software is a cloud-based food quality management system that reduces costs, waste, and risk for food companies. Our powerful FSQA platform gives quality and operations managers an easy-to-use tool to automate compliance, safety, and quality programs while providing valuable real-time data to help optimize operations. Learn more at https://safetychain.com.