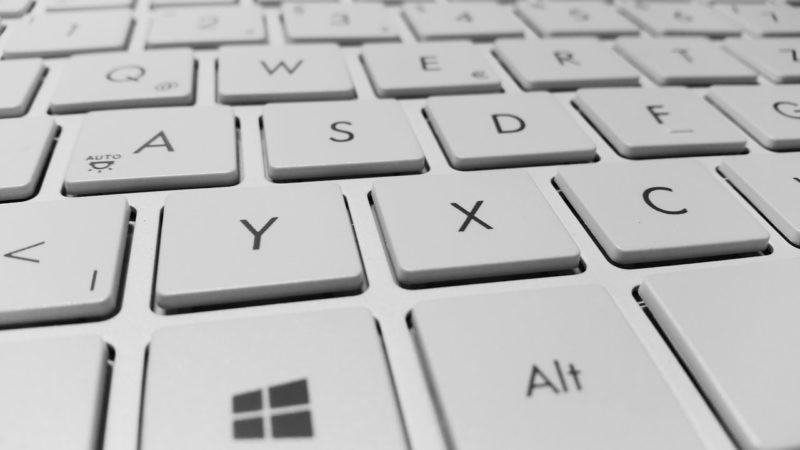 Using food safety and quality software is a great way to improve safety within your own company, but what about the ingredients you receive? According to Food Safety Magazine, ensuring wholesome and safe ingredients or raw materials is the "first step in process control." Thus, in order to ensure the products you're delivering are safe, you must first verify the quality of the products you receive from your suppliers.
Sure, you already have programs in place to help you manage supplier compliance. Yet, if your company is like most others in the food and beverage industry, you could probably use a little assistance when it comes to administrating your supplier compliance programs. Let's find out why a food safety and quality solution might be useful for managing your program:
Take a Proactive Approach to Safety
When you take an automated approach to supplier compliance, you'll be able to manage safety and quality more proactively. Consider the scenario presented by Food Engineering Magazine: let's say a supplier sends an ingredient contaminated with salmonella. They say that with a food safety management system in place, which provides the tools to record "all of the information you may need at a moment's notice for regulators and auditors," the ingredient likely wouldn't have even left the supplier's dock in the first place.
Keep Suppliers Up-to-Date
Your supplier program requirements may change based on the compliance requirements your own company must follow. Or, you may need to shift your program to accommodate for changing business needs. Either way, software gives you the ability to keep suppliers updated on any changes via real-time notifications.
Track Performance
You may already have a way to collect supplier approvals, nonconformances, and other key supplier program data. Yet, unless you have a way to compare and analyze data, you'll have no way to continuously gauge supplier performance. Companies seeking to break away from the status quo and actively ensure optimal supplier performance can benefit from the monitoring tools provided by software.
Make Informed Decisions
With software, you'll have constant access to actionable data, which can help you identify any noteworthy trends in supplier performance. This information can then be used to help you drive more strategic decisions moving forward, thereby allowing you to pursue ongoing improvement.
SafetyChain Software is a cloud-based food quality management system that reduces costs, waste and risk for food companies. Our powerful FSQA platform gives quality and operations managers an easy-to-use tool to automate compliance, safety and quality programs while providing valuable real-time data to help optimize operations. Learn more at https://safetychain.com.