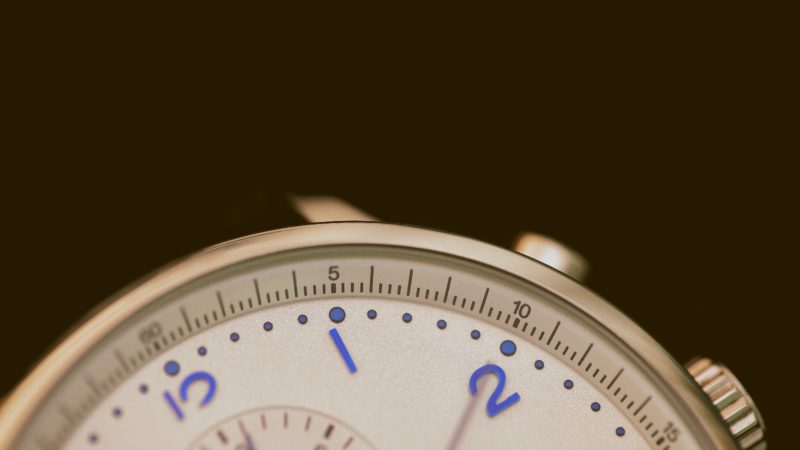 In a traditional pen-and-paper environment, preparing for audits typically requires a significant investment of resources. From compiling data to completing necessary paperwork, management teams need to dedicate a fair amount of time and effort to ready your company for audits. During this time, their attention is diverted from ongoing operations, leaving your company vulnerable to risks. Food safety audit software alleviates this problem by keeping your company ready for audits – even if they're unannounced – on a 24/7 basis. Here's how:
Centralize all of your records: Food safety audit solutions keep all of your program data in a single centralized repository. Having a solution designed specifically for food safety data is important, as it aggregates all of your supply chain data into one easy-to-access location.
Provide traceability: Features like automated integration of data from analytic equipment make it easy for you to achieve complete visibility into all aspects of your supply chain, which helps ensure compliance.
Create holistic view of performance data: If you need to show an overview of performance for a period of time (since your last audit, for example), you can do so with the reporting and analytics tools provided by software. Additionally, you can track the performance of any key performance indicators (KPIs) relevant to compliance efforts.
Share reports & charts with auditors: Software makes it easy for you to present data to auditors in a cohesive, easy-to-follow format. You can tailor reports and charts to showcase data from a specific area of your program, time frame, or any other filter as needed.
Use ad-hoc queries, filters, & drill-down capabilities: If there's one key piece of data you need to retrieve before or during an audit, you won't have to spend time sifting through the system to track down the information you need. Audit software makes it easy to retrieve quality metrics by item, line, location, shift, or attribute.
About SafetyChain Software
SafetyChain is a Quality Management System (QMS) that helps food and beverage companies improve productivity, profitability, and compliance with a flexible, user-friendly software platform that captures, manages, and analyzes real-time operations data.