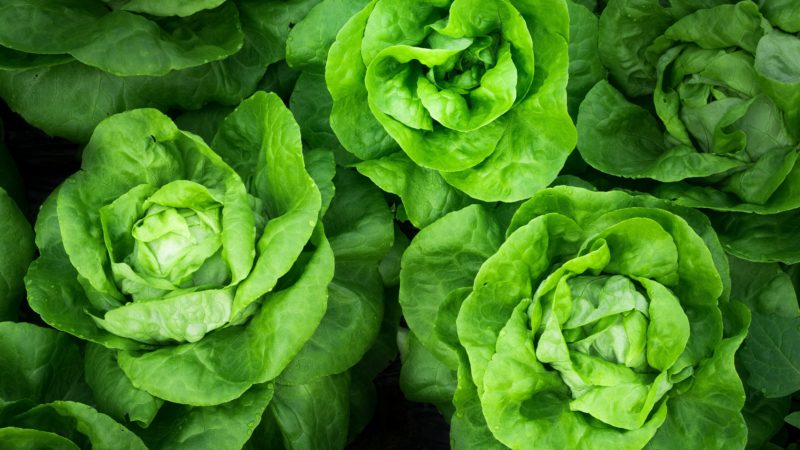 Food safety compliance software helps food and beverage manufacturers ensure safe, high-quality end products. While this is certainly critical to any company's ongoing success, there are also other benefits to implementing these types of solutions. Here are just a few of the advantages you can expect to gain by introducing food safety software in your company:
1. Greater Efficiency
Because food safety compliance software allows you to automate a significant portion of your food safety management programs, you'll be able to drive efficiencies across various levels of the organization. Program activities performed will be captured via mobile app so that data becomes instantly available to anyone who needs it.
2. Visibility
With the ability to see into operations in real time, you can catch issues before they reach a critical point. Alerts can even be set up to notify appropriate individuals of non-conformances to further ensure prompt response to any issues.
3. Time Savings
With a centralized repository, you'll less time sifting through records to respond to inquiries and prepare for audits. Plus, you can easily keep track of document due dates, automatically update vendors when program requirements change, and store all of your compliance requirements in one easy-to-access location, which also alleviates the administrative burden on your staff.
4. Data Intelligence
The data collected by food safety compliance software doesn't just give you insights into how you're performing now; it can also be used for trending and reporting to help you identify strengths and areas needing improvement. With this knowledge, you can make better decisions for your company moving forward.
5. Cost Savings
With the reduced risk of rework, retrievals, withdrawals, and recalls your company experiences, you can expect to see cost savings in a short amount of time. The information gathered by food safety solutions, as well as the automated tools it puts in place, can also help to reduce shrink and protect your brand, which will ultimately have a positive impact on your bottom line.
SafetyChain Software is a cloud-based food quality management system that reduces costs, waste, and risk for food companies. Our powerful FSQA platform gives quality and operations managers an easy-to-use tool to automate compliance, safety, and quality programs while providing valuable real-time data to help optimize operations. Learn more at https://safetychain.com.