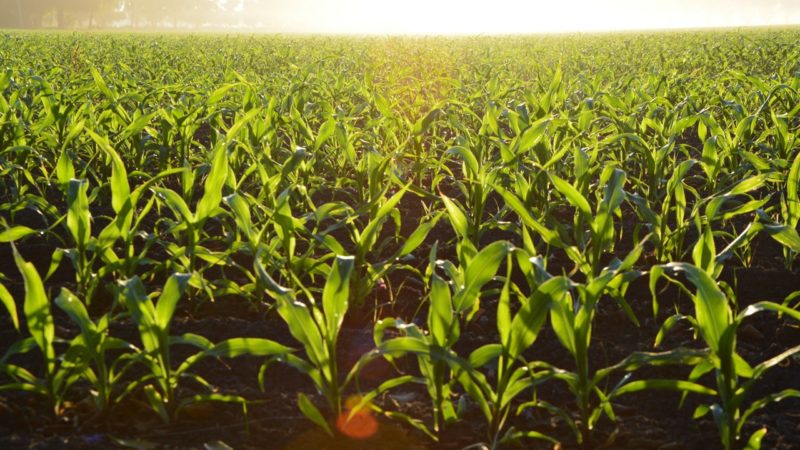 One of the biggest hurdles food and beverage companies face when trying to implement new solutions is achieving buy-in from key stakeholders. While food safety management software can accomplish a number of objectives in terms of simplifying your food safety and quality management challenges, the thing business leaders will naturally want to know about is its potential ROI. Let's take a look at a few examples of how implementing a food safety management solution actually drives bottom-line results.
Global Ag Processor
When one global agricultural processor implemented software, they were able to reduce customer complaints by 58% and eliminate rejections, which resulted in millions in annual savings. By providing enhanced visibility into food safety tasks, companies like this one are able to more proactively manage their food safety and quality programs for better results.
Major Dairy Producer
With pre-configured operational and compliance dashboards, companies can track critical metrics like chemical and utility usage to reduce their carbon footprint. This was the case with a major dairy producer, which adopted software to support their sustainability initiatives. Drill-down capabilities also helped them to more strategically pinpoint issues as they arose, which helped to minimize downtime. Ultimately, they experienced savings of $1 million annually.
Regional Seafood Processor
Without a centralized repository for all of your program data, it's impossible for companies to see into the operations at each of their facilities. With multiple locations to manage, travel can quickly become costly and time-intensive. However, one regional seafood processor was able to eliminate corporate audit travel altogether with the help of food safety software to significantly improve their bottom line.
While the results produced by food safety solutions will vary from one organization to the next, the evidence is clear: software is a wise business choice to make and will only help your bottom line. Discover more detailed accounts about how SafetyChain Software has helped customers here.
SafetyChain Software is a cloud-based food quality management system that reduces costs, waste, and risk for food companies. Our powerful FSQA platform gives quality and operations managers an easy-to-use tool to automate compliance, safety, and quality programs while providing valuable real-time data to help optimize operations. Learn more at https://safetychain.com.