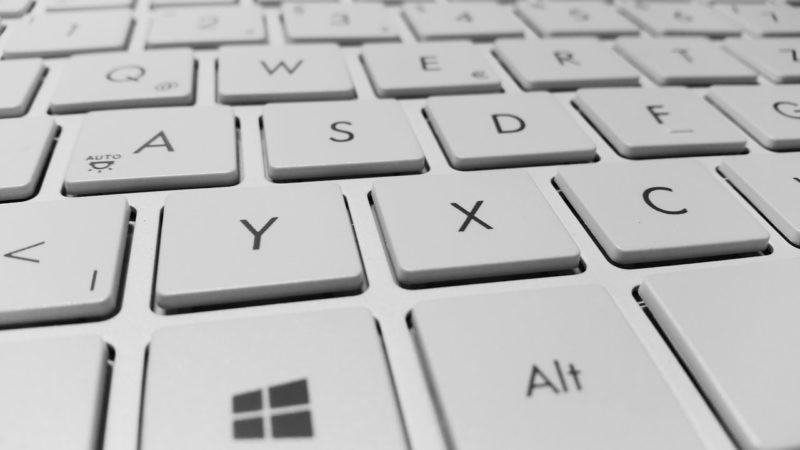 Many companies implement food safety management software to achieve a safer, higher quality product. Yet, the benefits of these solutions can extend far beyond that of ensuring safer food. In fact, material loss management is just one of the many objectives these systems can satisfy. Let's find out more about how the tools provided by food safety software can boost your bottom line by reducing material loss.
The Devastating Impact of Waste
According to research presented by The International Food Policy Research Institute, roughly 30% of all food produced in the world is lost. The UN indicates that this waste amounts to $680 billion in industrialized nations. If your company is like many others in the food and beverage industry, your bottom line likely takes a hit as a result of material loss, too.
Are You Actively Monitoring Material Loss with Food Safety Management Software?
While you likely already have a system in place for measuring material loss, without the ability to access and filter specific pieces of information, it can become difficult to perform in-depth analyses. Software can help because it goes beyond simplifying loss analysis. It also enables real-time visibility into factors driving continuous improvement in your operations. Features such as automated equipment data exchange and real-time analysis against benchmarks also enhance visibility across all of your operations to help you manage material loss more proactively. Moreover, these solutions also manage material handling processes from receiving through shipping, allowing you to not only identify causes for material loss, but also to help prevent it in the first place to better control your margins.
On a global scale, food and beverage companies have a long way to go before waste is significantly reduced. However, by implementing tools to increase visibility, companies can make small steps towards effective material loss management, which can have a combined major impact.
SafetyChain Software is a cloud-based food quality management system that reduces costs, waste, and risk for food companies. Our powerful FSQA platform gives quality and operations managers an easy-to-use tool to automate compliance, safety, and quality programs while providing valuable real-time data to help optimize operations. Learn more at https://safetychain.com.