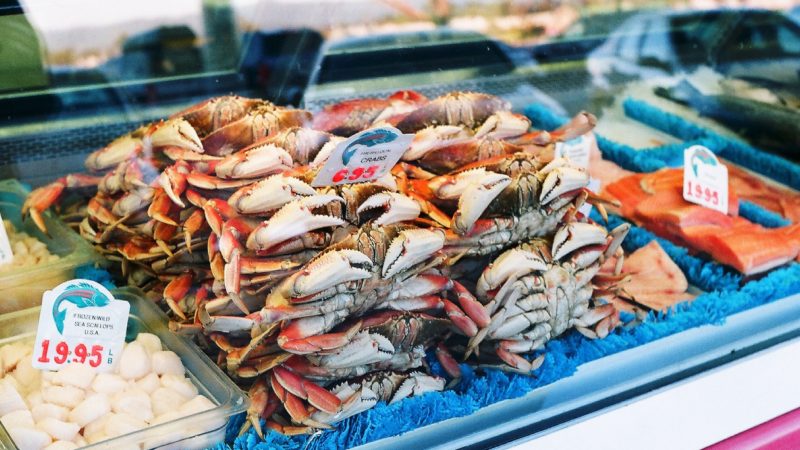 A food safety management solution can benefit any food and beverage company by making FSQA programs easier to manage. These solutions provide a higher level of visibility into a company's operations and allow managers to catch non-compliances earlier. Additionally, by having a centralized repository for all program data, these systems make preparing for audits and responding to inquiries effective and hassle-free.
While having this level of visibility is invaluable to the successful operation of virtually any food and beverage manufacturer, seafood companies are among the best candidates for implementing modern food safety solutions right now. A flurry of concerns has recently thrust the industry into the spotlight and may have consumers taking a closer look at the seafood they consume.
Educated consumers know there are always inherent risks involved with eating seafood. Informed seafood connoisseurs are generally aware of concerns about mercury and similar hazards of eating raw or prepared fish. However, some recent findings go beyond these factors. For example:
New Food Magazine cites a report in which one in five samples of seafood were found to be mislabeled. The publication calls the seafood industry "the most susceptible to fraud" due to the fact that seafood is highly traded and valuable.
The BBC recently noted that seafood eaters are consuming thousands of plastic particles per year based on findings from a report published by Ghent University
Three NY-based seafood importers were recently issued warning letters from the FDA for Seafood Hazard Analysis and Critical Control Point (HACCP) violations, according to Food Safety News.
This list is by no means exhaustive, but instead aims to showcase just a few of the most recent concerns the seafood industry has had to contend with.
Being that the digital age has made it easier than ever for consumers to access information about their food sources, it's imperative for forward-thinking seafood companies to start implementing solutions to improve their FSQA management – and fast. Enhancing transparency in the supply chain is a great place to start. With food safety software, managers can monitor their programs in real-time to ensure all requirements are being met. Not only does this help them ensure only the best, safest products are leaving their facility, but it also makes audits and inquiries easier to manage. This in turn can support a stronger brand reputation, increasing consumers' trust and ultimately helping companies stay ahead in the highly competitive and volatile seafood industry.
SafetyChain Software is a cloud-based food quality management system that reduces costs, waste, and risk for food companies. Our powerful FSQA platform gives quality and operations managers an easy-to-use tool to automate compliance, safety, and quality programs while providing valuable real-time data to help optimize operations. Learn more at https://safetychain.com.