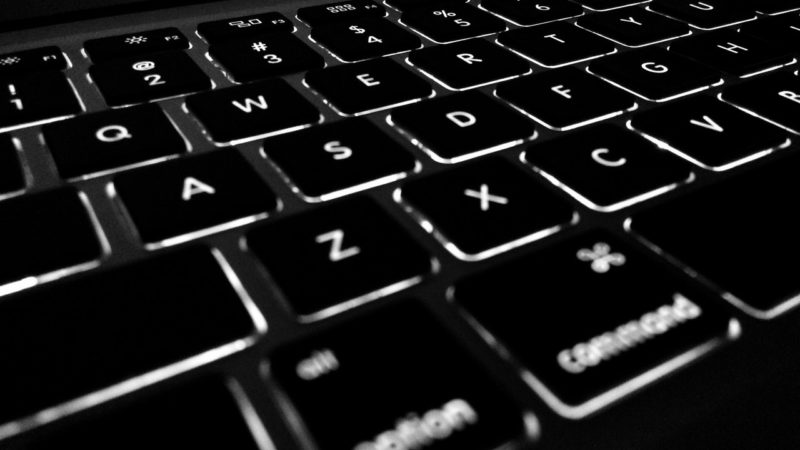 By now, the compliance deadlines for the FDA's Food Safety Modernization Act (FSMA) have passed for even small food and beverage companies. Yet, if your company is like most, you may be finding that keeping up with the complex set of rules set forth by FSMA is becoming a challenge. Could food safety management system software streamline operations and make FSMA compliance more manageable? Most likely – and here's why.
Control Food Safety at the Earliest Point
A Food Engineering Magazine article states that FSMA's requirements "put more emphasis on controlling the safety and quality of food before it reaches the consumer." Yet, the ability to take a proactive approach to food safety and quality is hindered by the limited visibility of paper-based systems. When FSQA managers rely on clipboards and binders, they lack a feasible means of getting real-time insights into operations, including any risks that may be present. Food safety software compiles all of your food safety data in one centralized system in real-time, with the ability to set up notifications should any results fail to meet program requirements.
Document Everything
Anyone familiar with FSMA has likely heard the phrase, "If it isn't documented, it didn't happen." To ensure compliance, food and beverage companies must become more diligent than ever before when it comes to record keeping. Manual documentation creates risks of oversights, missing information, and errors. With food safety management system software, every piece of data can be documented and stored in your system, including everything from temperature readings on food measurement equipment to safety procedures.
Become Audit-Ready
While most companies have yet to undergo audits by the FDA or approved third parties, now is the time to start preparing. Getting ready for audits is traditionally a time-intensive process, with managers often having to assemble reports and retrieve documentation in short time frames. Food safety management system software solves this challenge by allowing you to efficiently find information and configure reports through easy-to-use filters and queries. As a result, your organization will be prepared for both scheduled and unannounced audits on an ongoing basis.
About SafetyChain Software
SafetyChain is a Quality Management System (QMS) that helps food and beverage companies improve productivity, profitability, and compliance with a flexible, user-friendly software platform that captures, manages, and analyzes real-time operations data. Learn more at https://safetychain.com.