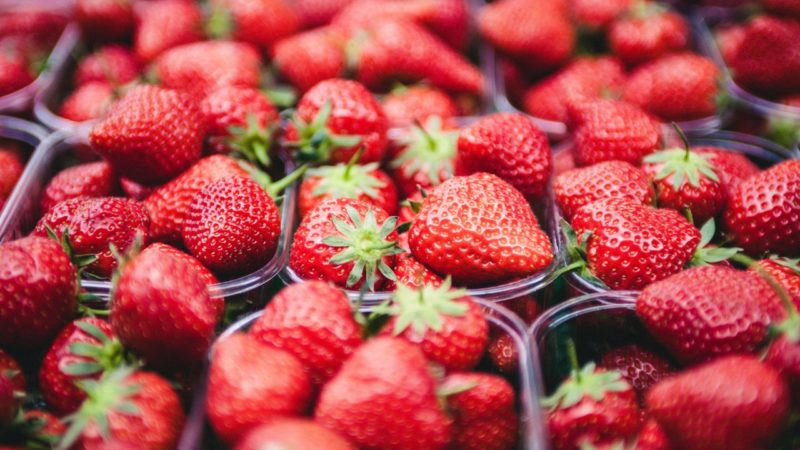 A comprehensive food safety management system doesn't just help your company ensure safe, high-quality products. It also helps you manage compliance efforts to avoid violations. The U.S. Food & Drug Administration (FDA) has revealed its list of most common violations for 2017. Here's a summary of their findings, as well as how a robust food safety management solution can help you avoid them.
The 5 Most Common FDA Violations in 2017
Inadequate Pest Prevention: The FDA gives this citation the most often as a result of insufficient means of preventing pests from getting into processing areas.
Sanitation: Failure for sanitation monitoring means the company's processes are not monitored often enough to comply with Current Good Manufacturing Practices (CGMPs).
Overall Facility Cleanliness: This refers to all of a facility's surfaces, including floors, walls, and ceilings. Companies should have written cleaning practices and documentation of activities performed.
HACCP Implementation: Companies were failed in 2017 for issues such as inadequate record keeping and monitoring of Hazard Analysis and Critical Control Points (HACCP) plans. Additionally, seafood and juice processors were among the industries most commonly cited for violations for failure to implement certain HACCP plan procedures.
Reasonable Precautions: Companies must demonstrate reasonable precautions to prevent contamination, and failure to do so can result in a citation.
We explained each of the FDA violations in further detail in a previous post, but more important than the violations themselves is understanding what leads to these issues in the first place – and how to prevent them.
Limited Visibility Leads to Compliance Issues
When managers have limited visibility into how business practices are (or aren't) being carried out, it results in compliance issues. Even if you have the strongest policies and procedures in place, compliance only happens when you can ensure follow through.
Solutions like food safety software help managers ensure that all of their program requirements are being met. You can then optimize practices for sanitation, cleanliness, and HACCP implementation by tracking the progress of each program using analytics. Dashboards and reports give you visibility into Key Performance Indicators (KPIs), so you can ensure all of your teams are on board with compliance.
SafetyChain Software is a cloud-based food quality management system that reduces costs, waste, and risk for food companies. Our powerful FSQA platform gives quality and operations managers an easy-to-use tool to automate compliance, safety, and quality programs while providing valuable real-time data to help optimize operations. Learn more at https://safetychain.com.