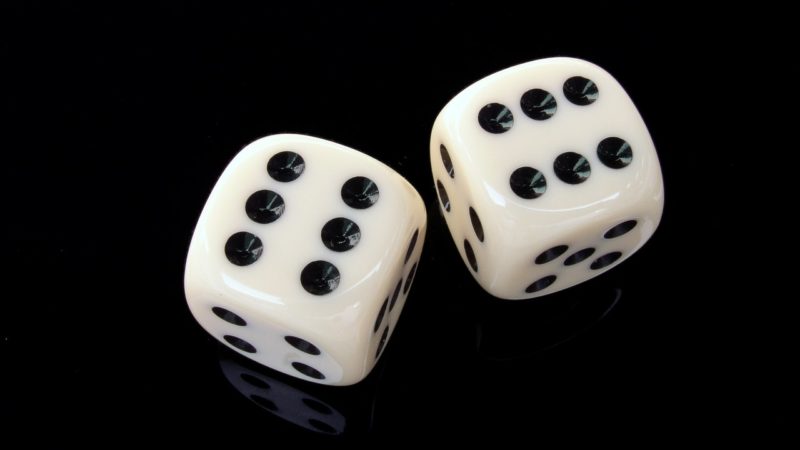 For food and beverage companies, maintaining food safety throughout all steps of production is paramount for many it becomes a part of their culture. Just a single weakness in the process can impact food safety, which is why it's critical for companies to mitigate risks to the fullest extent possible. With many potential sources for contamination, companies are turning to solutions like food safety management systems to ensure a safe, high-quality end product.
According to The Answer Company, reliably delivering fresh, high-quality products to their customer base is one of the top three concerns plaguing the food and beverage industry, along with maintaining compliance and creating innovative products. It's no wonder why: from product sourcing to packaging, virtually every food safety and quality task carries risks of contamination.
The ramifications of food safety issues are far-reaching. Not only could a foodborne disease cause consumers to become seriously ill, FoodManufacturing.com highlights the serious reputational challenges that result from a recall. Their article states that 45% of food and beverage company executives consider maintaining product recall capabilities a priority.
Food safety management solutions help you mitigate risks by managing the complex aspects of food and beverage manufacturing, giving you visibility into each step. Immediate alerts are sent to identify non-conformances, so action can be taken in the earliest possible processing phase. With food safety and quality management software, you can manage in real time and take a proactive instead of reactive approach to any issues as they arise.
Not only does software help you mitigate food safety risks to ensure a safer product, it also helps you stay compliant. By keeping all program data in one convenient location, you'll always be prepared for audits, inquiries, and inspections. Instead of sifting through files to find the records you need, they'll be easy for users to access within moments. Thus, these innovative solutions help food and beverage companies mitigate two of the industry's most significant risks, making it easier for you to consistently deliver a safe, high-quality product while maintaining compliance.
SafetyChain Software is a cloud-based food quality management system that reduces costs, waste and risk for food companies. Our powerful FSQA platform gives quality and operations managers an easy-to-use tool to automate compliance, safety and quality programs while providing valuable real-time data to help optimize operations. Learn more at https://safetychain.com.