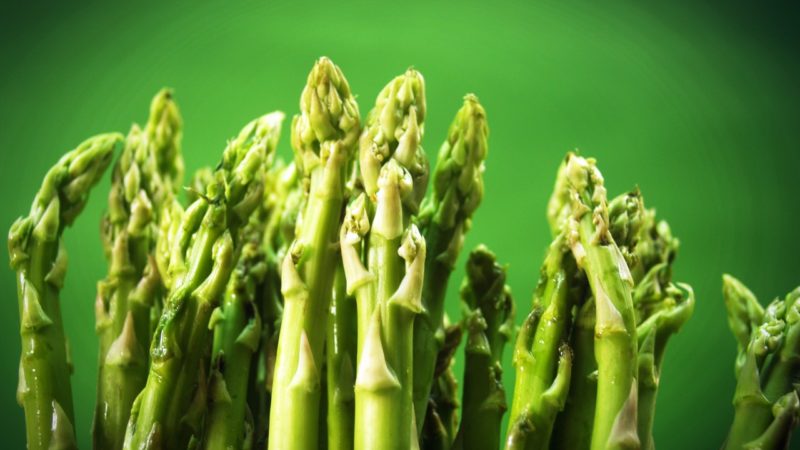 Visibility is a critical element in any food safety program. Traditionally, root cause analysis has been tedious and time-consuming for food and beverage companies. Yet, food safety program software enhances visibility, making it easier than ever for food safety teams to pinpoint any issue's origin point to minimize impact and inform future decision making.
Specifically, here are three ways food safety solutions create a higher degree of visibility:
1 - Automated Recordkeeping
Whether you're using a paper-based system or shared spreadsheets to maintain your food safety program data, manually recording information from multiple types of equipment and sources is often inefficient and unreliable. More importantly, however, these approaches limit visibility because there's no way to retrieve product data at a pinpointed place in the supply chain. Data collected by food safety software, on the other hand, is time- and date-stamped, and can be filtered by a number of key variables, making it much easier to identify issues.
2 - Ongoing Analytics
Food safety solutions capture program data in real-time, but they can also provide insights through targeted reporting to show you trends in supplier and operational performance. By identifying patterns, you can monitor your risks more effectively, which is the basis for virtually many food safety regulations, including FSMA.
3 - Strengthened Data Security
The damage caused by cyber crime is expected to exceed $6 trillion by 2021, according to CSO Online. Food and beverage companies must walk the line of providing visibility into program requirements for suppliers, but also ensuring the security of their sensitive internal data is never compromised. This is one area in which traditional recordkeeping practices fall short. Systems designed specifically to meet the needs of food and beverage companies have unique features, such as partner portals, to facilitate effective communication with suppliers and other partners while also strengthening supply chain security.
SafetyChain Software is a cloud-based food quality management system that reduces costs, waste, and risk for food companies. Our powerful FSQA platform gives quality and operations managers an easy-to-use tool to automate compliance, safety, and quality programs while providing valuable real-time data to help optimize operations. Learn more at https://safetychain.com.