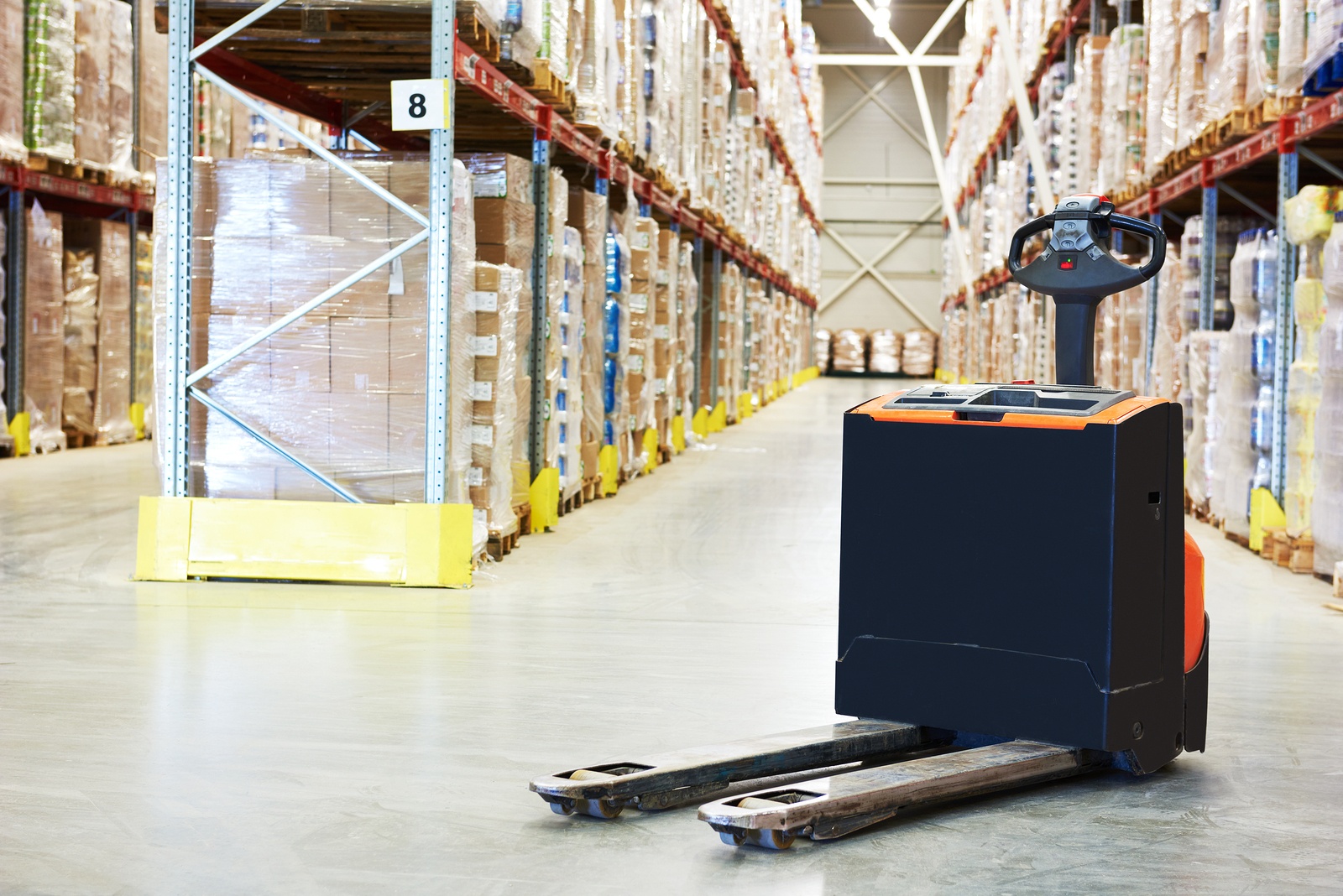 In recent decades, terrorism has taken on a new identity. Since the September 11 attacks in 2001, terrorists have found new ways to threaten and harm the U.S. population. A September 2017 Newsweek article stated that ISIS supporters called for the poisoning of food in grocery stores across the U.S. and Europe. While the claim was not substantiated, it cannot be ignored. The food and beverage industry must do its part in taking a proactive role against threats and maintaining food safety throughout the nation.
Fortunately, there are many ways to protect the food supply. It starts by assessing your own organization to determine whether it is a hard target or a soft target. Criminals will perform observations of food companies to make this assessment, too, and if your facility is believed to be a hard target, they will likely move on. Soft targets, on the other hand, make it easier for terrorists to plan and execute attacks.
To determine the best means for protecting food companies, we must first understand the people who could cause harm. Today's terrorists have become increasingly creative. Now, even trucks are being used by extremists to inflict harm on the public (which is why it is unsafe to keep the keys in your vehicles' ignitions while not in use!). This group is not limited to terrorists, of course, and can also include criminals, protestors, rogue or disgruntled insiders, and subversives, or individuals who would compromise their values or beliefs for a benefit.
Building a strategy to mitigate risks, keep the facility safe, and comply with FSMA is your first line of defense. Your strategy should encompass:
Awareness: Be vigilant, alert, and informed. Your frontline workers are your greatest asset.

Prevention: Have safeguards in place as well as means of detection to avert danger.

Preparedness: Develop anticipatory plans to stay ready 24/7.

Response: Your plan should also encompass countermeasures to that you will use to respond.

Recovery: Finally, cite how the facility will return to normalcy following an attack.
Of course, terrorism may not seem like a very real threat to the food and beverage industry – until you begin to consider some key facts. According to the CDC, contaminated food in the U.S. is responsible for approximately 48 million illnesses, 128,000 hospitalizations, and 3,000 deaths. This costs the nation more than $14 billion annually in terms of medical care, lost productivity, chronic health problems, and deaths. While most of these incidents may indeed be unintentional, food is nonetheless contaminated.
To limit these instances, food and beverage companies must adopt more stringent defense measures. With a thorough assessment and careful consideration, today's food companies can develop strong Food Defense Plans to preserve the safety of their products, as well as that of consumers.
About SafetyChain Software
SafetyChain is a Quality Management System (QMS) that helps food and beverage companies improve productivity, profitability, and compliance with a flexible, user-friendly software platform that captures, manages, and analyzes real-time operations data.