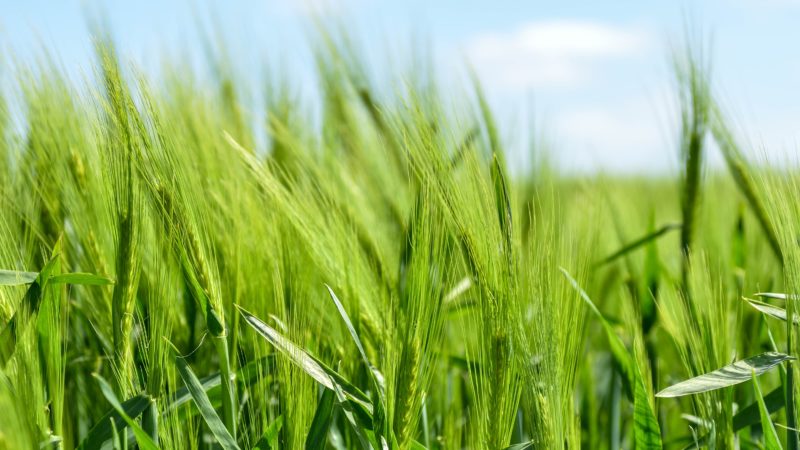 Oftentimes, when an organization implements any new type of software or system, there tends to be a bit of resistance from at least some members of the workforce. This is to be expected – after all, employees get used to certain procedures and are most comfortable with what they know. In the world of food and beverage, however, implementing a solution like food safety software can truly make a measurable impact on your team's ability to do their jobs successfully.
Here are a few ways these solutions can ease the workload on your employees, managers, and even your suppliers:
Stay Prepared for Audits
Successful audits are critical to the performance of a food and beverage company. Food Safety Magazine even states that "a high score on an audit can be a marketing advantage to a company." Yet, substantial time and effort can go into audit preparedness, taking managers' focus away from critical day-to-day tactics. Software solves this issue by collecting and storing all of your program data in one system, so any information needed will be readily available within moments.
Access Information From Anywhere
Food Safety Tech calls mobile apps a "game changer" for food safety professionals. Because these professionals are always on the go, they need a convenient way to access data – beyond logging into a desktop computer. Cloud-based systems featuring mobile accessibility allow users to immediately access actionable data from any place. This could be in the field, on the plant floor, or even at a receiving dock. The benefits are extended to your suppliers, too, as partner portals allow them to access your program data conveniently as well.
Ensure 24/7 Compliance
Paper-based systems present challenges for food safety and quality assurance (FSQA) managers, who must have a pulse on program performance at all times. With software, information is analyzed instantly so managers can receive automatic notifications any time data fails to meet program requirements. By giving managers the tools to catch non-compliances at the earliest possible point, 24/7 compliance becomes much simpler and less labor-intensive to attain.

SafetyChain Software is a cloud-based food quality management system that reduces costs, waste, and risk for food companies. Our powerful FSQA platform gives quality and operations managers an easy-to-use tool to automate compliance, safety, and quality programs while providing valuable real-time data to help optimize operations. Learn more at https://safetychain.com.