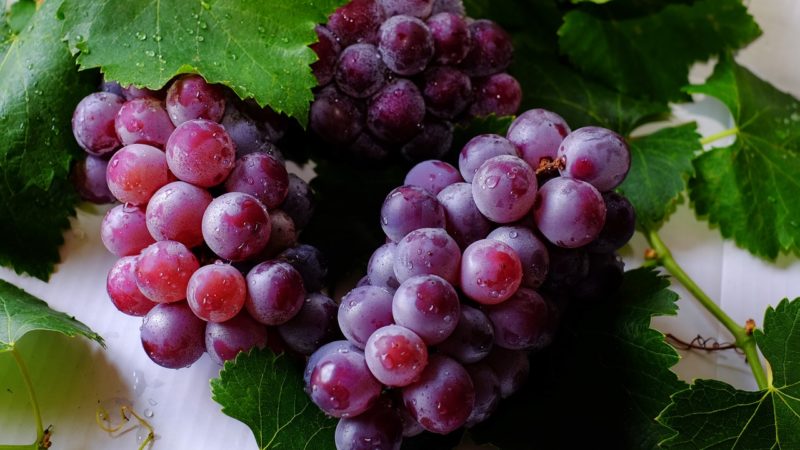 In recent years, food and beverage companies have witnessed the most significant reform of food safety laws the U.S. has seen for more than seven decades: the FDA's Food Safety Modernization Act (FSMA). The FDA's objective in implementing the act is to ensure food safety, but it's evident there is still a long way to go. Tools like food safety software are available to help food and beverage companies move into a new era of food safety and quality assurance (FSQA) management. Let's find out how.
Disclose Information
Food Quality News recently published an article highlighting the FDA's claim that "there is still work to do" in terms of getting food safety information to the public in the timeliest manner possible. FDA commissioner Scott Gottlieb stated "the FDA is examining in what situations it can help consumers get information" about the sources of potentially unsafe foods.
While the objective of FSQA programs is to ultimately prevent the occurrence of food safety issues and minimize their impact, in the event that there should be an issue, it's critical that food and beverage companies have a system in place allowing them to quickly retrieve any relevant information surrounding the threat. An automated records management platform can aid companies in pinpointing issues and disclosing accurate information.
Manage Risks With Food Safety Software
Even better than the ability to retrieve records after a food safety problem has occurred is the ability of food safety software to prevent issues from happening in the first place. With tools like real-time alerts when any measurement in your program is out-of-spec, you can quickly identify issues and address them before they compound. With easy-to-access partner portals, you can also keep suppliers up-to-date on program requirements to prevent gaps in communication.
The food and beverage industry is evolving towards a place where food safety and quality regulations will be more heavily enforced. The most effective way to get there – without overwhelming your FSQA teams – is by implementing modern-day food safety solutions.
SafetyChain Software is a cloud-based food quality management system that reduces costs, waste, and risk for food companies. Our powerful FSQA platform gives quality and operations managers an easy-to-use tool to automate compliance, safety, and quality programs while providing valuable real-time data to help optimize operations. Learn more at https://safetychain.com.