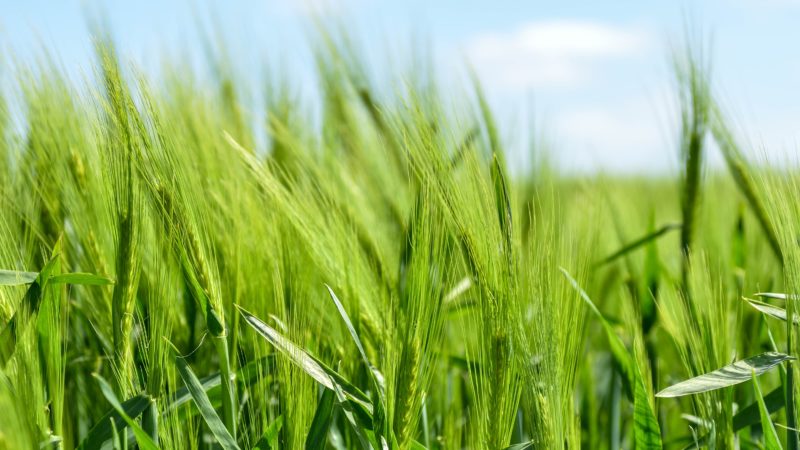 Food safety software solutions have been gaining traction in recent years as more and more companies seek ways to streamline their food safety and quality management practices. Of course, what works for one facility doesn't necessarily mean it will work for all others.
Could your company benefit from implementing an automated food safety system? The following is a list of outcomes these solutions can achieve and can be used to help you decide.
Risk Mitigation
Minimizing food safety risks continues to be a critical priority for food and beverage companies. Deploying technology can help companies prevent withdrawals, rejections, and recalls by enabling FSQA teams to take a preventive-based approach to management. With software, FSQA programs are automated to ensure consistent adherence to program requirements. Operational data can also be accessed in real-time, thereby granting teams ongoing insights into performance.
Operational Visibility
With a paper-based system or multiple electronic applications that don't work together, a company's food safety data could be stored in a number of different locations. This makes it challenging – if not impossible – to track ongoing performance. A software solution that stores all of your data in one place can provide analytics to help you track KPIs (Key Performance Indicators). Food Manufacturing recommends tracking KPIs like count, reject ratio, rate, target, takt time, overall equipment effectiveness, and downtime to assess the quality of your company's operations. Software gives you the power to quickly access and track these metrics to develop strategies for ongoing improvement.
Compliance & Audit Readiness
A 2017 food safety and quality survey by Safety Chain and the Acheson Group revealed that less than half of companies surveyed always have audit-ready records, and only 35% are ready for unannounced audits. For companies still using a paper-based system, audit prep is tedious work. Instead of sifting through boxes and binders, your company could produce reports and records for auditors with ease by simply logging into your system where all of your FSQA data is stored.
SafetyChain Software is a cloud-based food quality management system that reduces costs, waste, and risk for food companies. Our powerful FSQA platform gives quality and operations managers an easy-to-use tool to automate compliance, safety, and quality programs while providing valuable real-time data to help optimize operations. Learn more at https://safetychain.com.