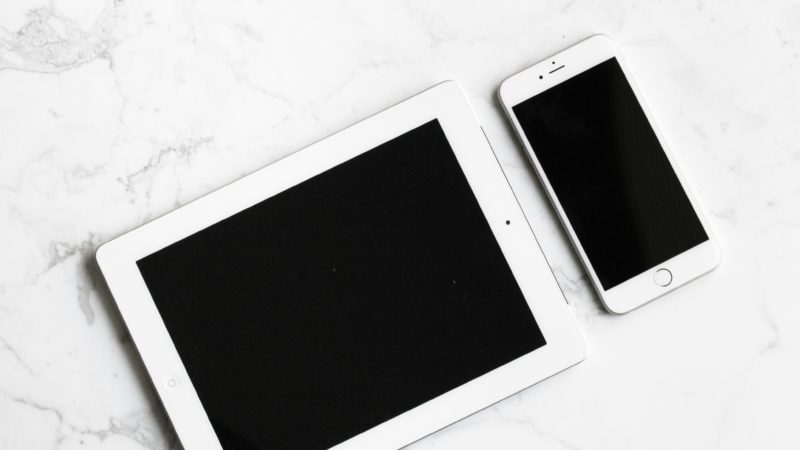 Food safety software has the power to drive efficiencies throughout every aspect of operations across food and beverage companies. Yet, its power extends far beyond the ability to simply improve workflows. It also captures data, which leaves organizations less vulnerable to potentially serious risks. In paper-based systems, many of these risks still exist, which could ultimately lead to devastating food safety and quality issues. If your organization still relies on paper-based systems, take a moment to find out how this approach could be impacting your food safety and quality assurance outcomes.
The Risks of Paper-Based Systems
Food and beverage manufacturers still relying on paper-based systems face risks in terms of compromised safety and quality. Because paper-based systems are linked with issues like limited visibility, cumbersome audits, and even the possibility of data falsification, manufacturers that are still using paper-intensive workflows put their products, and ultimately their consumers, at risk.
Software minimizes these risks because it captures data from all steps in the supply chain and prevents the manipulation of records – which is of greater possibility with paper-based systems. It also allows organizations to actively monitor their overall operations to better understand downtime and reasons for loss.
How Upgrading to Food Safety Software Pays Off
Minimizing food safety risks is critical to the ongoing success of any food and beverage company, but not just because it allows them to provide a higher-quality, safer end product. When companies achieve a high level of visibility into their operations and are better prepared to respond to audits and inquiries, they can strengthen the trust that their customers place in their brands. As a result, they'll not only be able to continuously provide the best products possible, but also solidify their reputations as safety-conscious brands among consumers.
SafetyChain Software is a cloud-based food quality management system that reduces costs, waste, and risk for food companies. Our powerful FSQA platform gives quality and operations managers an easy-to-use tool to automate compliance, safety, and quality programs while providing valuable real-time data to help optimize operations. Learn more at https://safetychain.com.