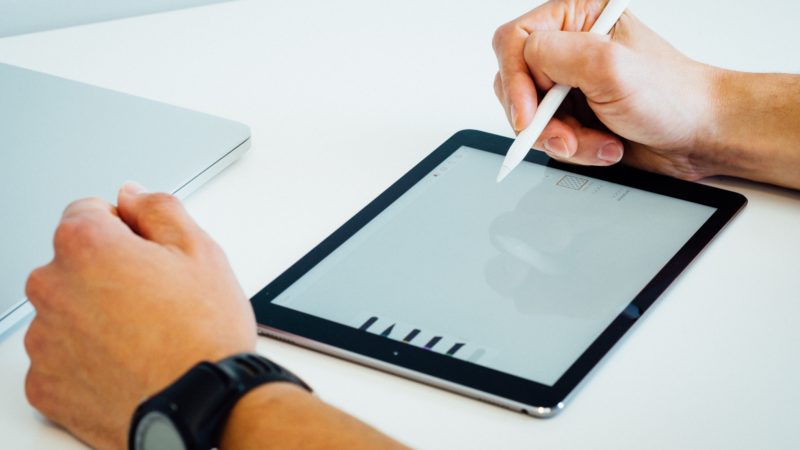 Many industries have implemented technology to streamline operations, but food and beverage companies are some of the last to adopt the trend. While many FSQA managers have been content using clipboards, binders, and even certain types of technology to oversee food safety programs, times are changing. Now, food safety technology is a necessity for many organizations needing to navigate intensifying program requirements. Here are just a few signs that it's time for your company to adopt an end-to-end food safety management system:
1) You're Using Multiple Technologies
If you're using spreadsheets, shared docs, and email to manage your operations, the risks of errors and missing information is higher. Today's food safety solutions keep all of your data in one centralized system for a seamless, integrated user experience. Everything from program requirements to real-time operational data can be accessed by logging into your system, promoting visibility and accuracy across the entire supply chain.
2) Program Compliance is More Challenging Than Ever
Ensuring program requirements are being met daily can be overwhelming, especially for companies that have to satisfy food safety protocols, regulations such as FSMA, and a GFSI scheme, among others. Food safety technology allows you to assign program tasks and workflows to every plan component to ensure 24/7 compliance.
3) Vendor Management Has Become Too Complex
An article in Food Manufacturing highlights the inherent complexity of vendor management for modern food and beverage companies, asking "Are current suppliers prepared to apply new technology, adequately control sources of supply, and respond quickly in today's dynamic, global marketplace?" For companies producing many different products, managing a multitude of vendors can be especially difficult. Food safety solutions offer partner portals through which alerts can be triggered when new documents are required or program requirements have changed. Plus, monitoring supplier performance is simple with real-time analytics and reporting.
4) You Have Multiple Facilities
If you're struggling with the challenges of managing multiple facilities and you haven't already adopted a food safety solution, it's time to do so. Teams at different locations all need access to the same information, and management must ensure all operations are running smoothly at every site. A cloud-based solution centralizes data so approved personnel can access up-to-the-moment insights from virtually anywhere.
About SafetyChain Software
SafetyChain is a Quality Management System (QMS) that helps food and beverage companies improve productivity, profitability, and compliance with a flexible, user-friendly software platform that captures, manages, and analyzes real-time operations data. Learn more at https://safetychain.com.