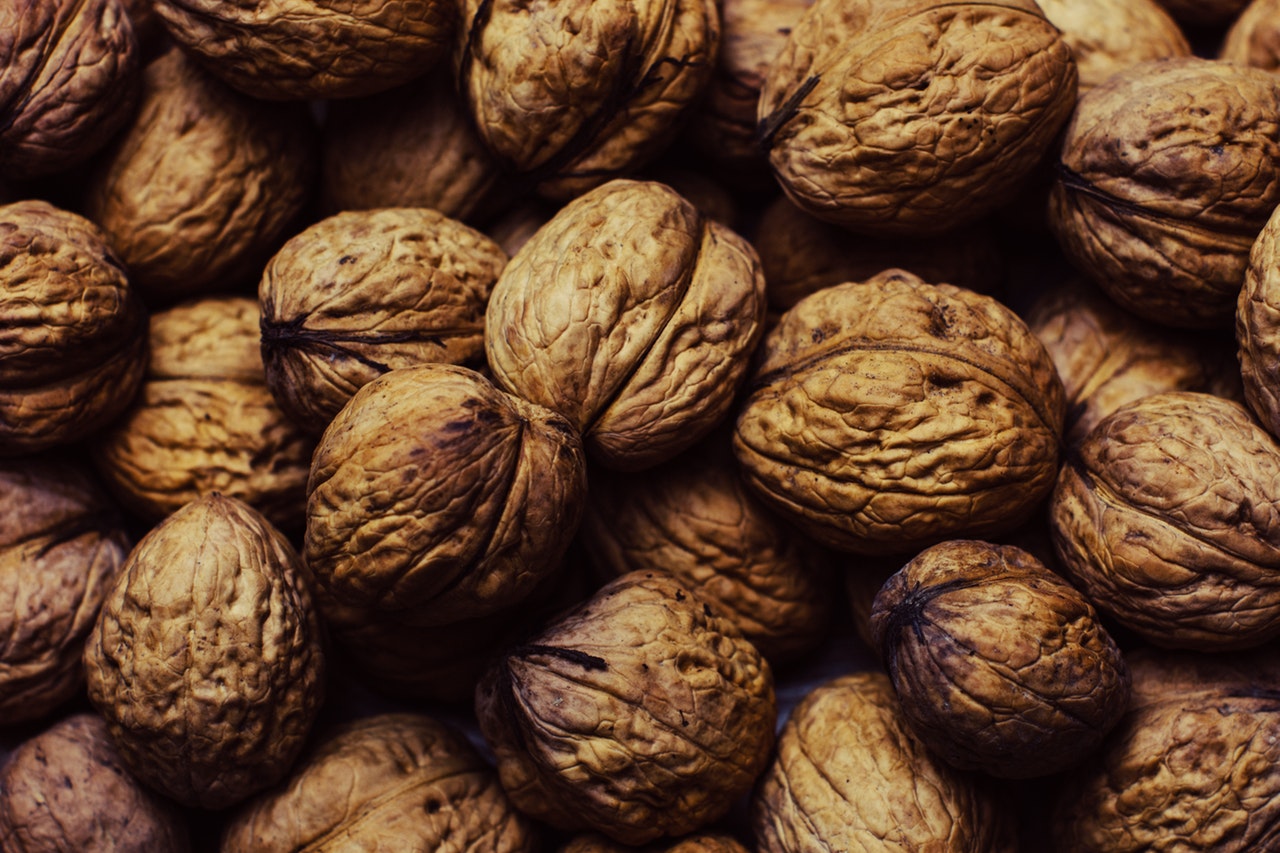 GFSI certification helps companies achieve better food safety outcomes, and it can also boost competitiveness and support better overall performance. Yet, effective GFSI management poses certain obstacles for food and beverage companies, such as achieving ongoing compliance and being audit-ready on demand – using only the existing resources they have at their disposal. With automated tools and powerful analytics, food safety technology can help. It goes beyond collecting and storing your GFSI program information and transforms your records into real-time data intelligence. Not only does this intelligence make your company better prepared for audits, but it also achieves the following objectives:
Drive Customer Success
Today's solutions provide 24/7 on-demand access to safety and quality data intelligence so you are perennially prepared to respond to inquiries. Easy-to-use ad-hoc query, reporting, and drill-down capabilities allow users to retrieve any piece of information with ease. You will also receive visibility into suppliers and food safety tasks to ensure all of your operations are consistently aligning with your GFSI program requirements. This ongoing compliance helps you maintain strong partnerships with your customers.
Maximize Productivity
With live operational monitoring, food safety analytics can provide a holistic view of both equipment performance data and food safety and quality tasks. You can also live-stream attribute checks, trending, and process control to oversee completion of daily program requirements. In addition to giving managers the visibility needed to manage teams and processes more efficiently, the tool's automated functions also free up a significant amount of time for managers, allowing them to become more effective in their roles. As a result, your management teams can dedicate their focus to compliance efforts and ongoing improvement.
Continuously Improve Performance
Insights provided by pre-configured operational and compliance dashboards and reports not only help you measure performance at any moment in time; they also help you track performance over a specific time frame to help you pinpoint on-target compliance efforts versus areas needing improvement. You can identify macro and micro tends based on specific targets or KPIs, and monitor tolerance levels and quality metrics by item, line, location, shift, or attribute. This visibility allows you to make decisions supporting operational excellence and ongoing improvement in GFSI compliance efforts, which must be demonstrated during audits. Additionally, you can share reports and charts with auditors, inspectors, and key stakeholders to present your GFSI program data in a comprehensive format.
About SafetyChain Software
SafetyChain is a Quality Management System (QMS) that helps food and beverage companies improve productivity, profitability, and compliance with a flexible, user-friendly software platform that captures, manages, and analyzes real-time operations data. Learn more at https://safetychain.com.