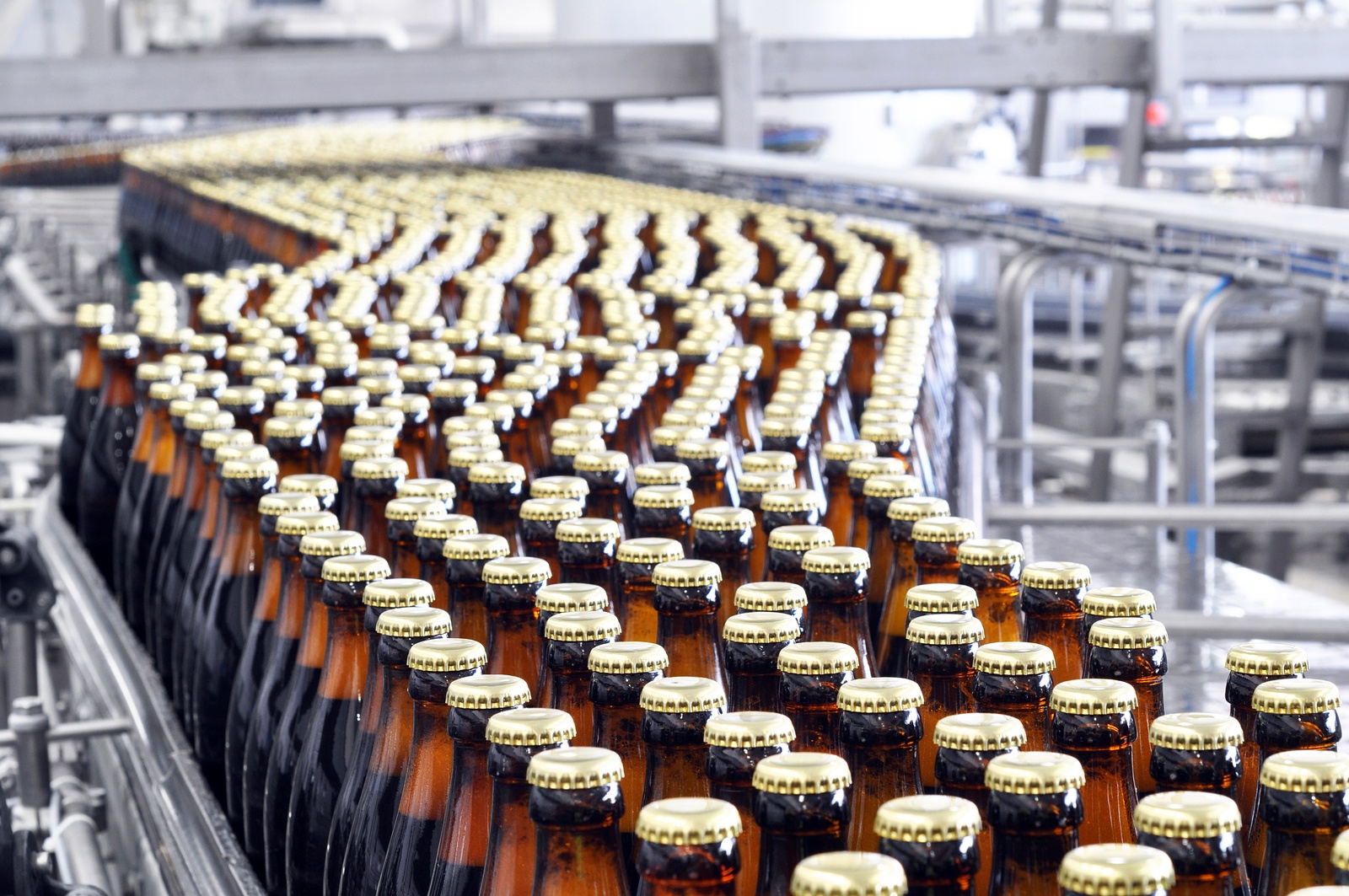 To some extent, the effectiveness of your supply chain management lies in your ability to collaborate seamlessly with suppliers. You must also ensure that teamwork is achieved within your own facility. Here, we explore some best practices your company can follow to support collaborative food supplier management.
New Products or Suppliers
When new products are in development, make sure that all teams involved are working together to ensure that potential risks are identified proactively – not reactively. This may mean that in addition to R&D, Procurement, and Supply Chain personnel, you'll also need to have a Food Safety manager involved in the early phases of product development.
The company must understand both the product risk and the supplier risk. If it is deemed that the product poses a high risk, it may require you to change directions; or, it may simply warrant new processes for controlling risks.
Current Suppliers
One area in which many companies fall short is tracking the performance of existing suppliers and ensure that there is supplier management compliance throughout every step of the supply chain. The emphasis is typically on innovation – which is why new suppliers are so thoroughly vetted – but to ensure safety at every level of the supply chain, companies must also monitor current suppliers. If you don't already have one in place, develop a process to track and trend performance data. This could include timeliness of deliveries, how well specs are being met, COAs, corrective actions, and so forth. Keep thorough records and analyze them frequently to look for warning signs that a supplier's performance needs to be addressed.
Working as a team both internally and with new and current suppliers is essential to executing on any risk management plan. While it may require an initial investment of time and effort, ensuring collaborative efforts are in place will help your company take a more proactive stance on food safety.
About SafetyChain Software
SafetyChain is a Quality Management System (QMS) that helps food and beverage companies improve productivity, profitability, and compliance with a flexible, user-friendly software platform that captures, manages, and analyzes real-time operations data. Learn more at https://safetychain.com.