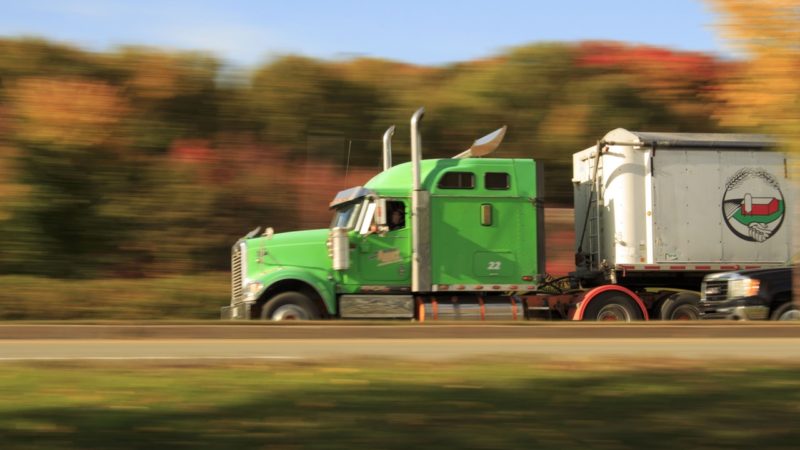 Food supplier portal software is a solution that helps food and beverage companies effectively manage their supplier compliance programs. While these tools can provide significant advantages in helping companies ensure their program requirements are being met, the benefits of implementation can be realized by the vendor as well. Let's take a closer look at what these solutions entail.
How Partner Portals Streamline Communication
Keeping track of document due dates and chasing down suppliers can become time-consuming. With partner portals, your suppliers will have the ability to access your program requirements with ease. They can also upload documentation for your review and approval, alleviating the need for cumbersome email exchanges where important documents could get buried in inboxes. Everything is stored in a centralized repository, where both parties have access to necessary program data.
The Power of Real-Time Alerts
According to the 2017 Food Safety & Quality Operations survey by SafetyChain and The Acheson Group, only 33% respondents confirmed that their vendors provide annual updates as required. In addition to being able to retrieve and upload documents and data as needed, partner portals can also deliver alerts to your suppliers when documents are due or no longer compliant. If letters of guarantee or insurance certificates are about to expire, for instance, you can set up your system so suppliers will be notified.
Visibility into Supplier Performance
Another reason food and beverage companies are turning to partner portals for their suppliers is to achieve visibility into supplier performance. The survey cited above also reveals that just 34% of respondents are able to track and rank ongoing supplier performance. Today's portals can go beyond acting as a centralized repository and can actually turn your records into data intelligence. With this level of visibility, you can make supplier management decisions that support your evolving goals.
SafetyChain Software is a cloud-based food quality management system that reduces costs, waste, and risk for food companies. Our powerful FSQA platform gives quality and operations managers an easy-to-use tool to automate compliance, safety, and quality programs while providing valuable real-time data to help optimize operations. Learn more at https://safetychain.com.