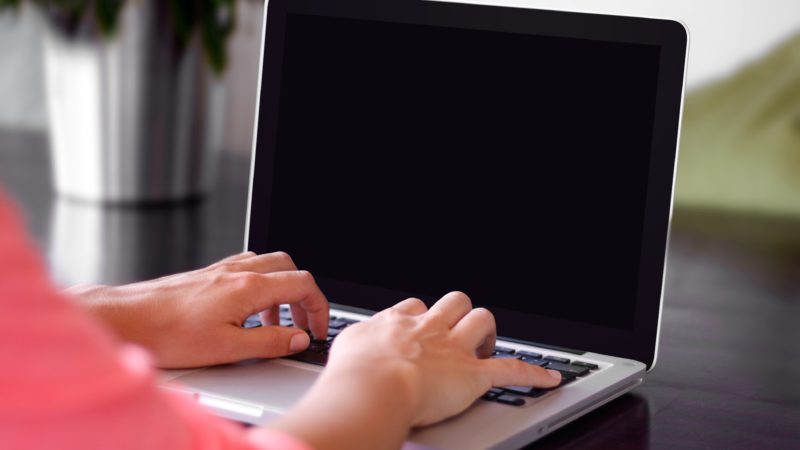 Food supplier software helps food and beverage companies achieve effective vendor management, allowing them to do more with less. Each company has its own processes, strategy, and needs, so the advantages realized by adopting a new system may vary from one organization to the next. With that said, there are a few critical elements that every food supplier solution should encompass.
If you're considering a software solution for food supplier management, be sure to look for the following key qualities:
A Centralized Repository: One main purpose of adopting food supplier software is to centralize all of your records. The system you're considering should have a centralized repository through which all requirements, documentation, and program data is stored and easy to access. This will help your teams communicate with vendors more efficiently, and it will also ensure all records are up-to-date and compliant.
Partner Portals: Sending emails back and forth to upload, review, and approve documents can be cumbersome, but it also could lead to critical information being buried below dozens of other emails in an inbox. Partner portals can automate vendor approval, onboarding, and maintenance. Your suppliers can log into the system to see what's required, and upload documentation for your review and approval conveniently.
Real-Time Data: One important aspect of effective vendor management is performance tracking. Your food supplier software solution should provide insight into how suppliers are performing in terms of satisfying program requirements, both currently and over a period of time. With this visibility, your company will be able to take a more strategic approach to vendor management. In fact, RSM research confirms that harnessing big data will be an important component of strategy for food and beverage companies in 2018.
Alerts & Notifications: To ensure ongoing compliance, notifications should be triggered to alert your teams when program data is out-of-spec. Additionally, you should be able to set up notifications to keep suppliers informed when documents are no longer compliant or certificates are approaching expiration.
SafetyChain Software is a cloud-based food quality management system that reduces costs, waste, and risk for food companies. Our powerful FSQA platform gives quality and operations managers an easy-to-use tool to automate compliance, safety, and quality programs while providing valuable real-time data to help optimize operations. Learn more at https://safetychain.com.