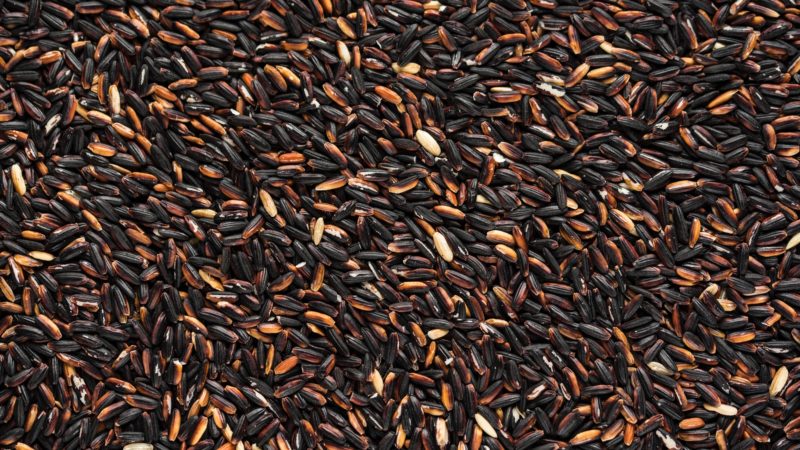 Food traceability plays a critical role in ensuring safe, high-quality food is being delivered to the public. For food and beverage companies, managing multiple food safety programs while striving for traceability can be complex, which is why many have adopted food traceability software as a solution.
Why is Food Traceability Important?
According to Food Safety Magazine, traceability is critical because it:
Allows companies to plan for emergency situations by providing greater visibility into the supply chain
Gives teams the ability to respond more rapidly in the event of an issue
Can aid in rebuilding trust with consumers or customers following an incident
Provides root cause analysis to prevent further issues from occurring
Why Should My Company Consider It?
Recalls can have devastating consequences. In terms of public health impact, the World Health Organization estimates 1 in 10 people become ill each year after eating contaminated food. From a financial standpoint, statistics are likewise grave: according to the article cited above, 54% of all recalls cost more than $10M. Traceability helps to prevent recalls from happening in the first place by achieving visibility at every level of the supply chain.
Unfortunately, many companies' existing processes inhibit traceability. Filing cabinets, binders, and clipboards are simply ineffective for giving FSQA teams up-to-the-moment program data. Outdated systems also make it difficult to retrieve information when it's critically necessary.
Not only does software mitigate risks, but it also provides your companies with the tools needed to respond rapidly in the event an issue ever should occur. While the value of these advantages to your business are beyond measure, what's more important is the fact that these systems help to keep consumers safe. By having software in place, you can maintain commitment to safer product and increase trust in your brand as a result.
SafetyChain Software is a cloud-based food quality management system that reduces costs, waste, and risk for food companies. Our powerful FSQA platform gives quality and operations managers an easy-to-use tool to automate compliance, safety, and quality programs while providing valuable real-time data to help optimize operations. Learn more at https://safetychain.com.