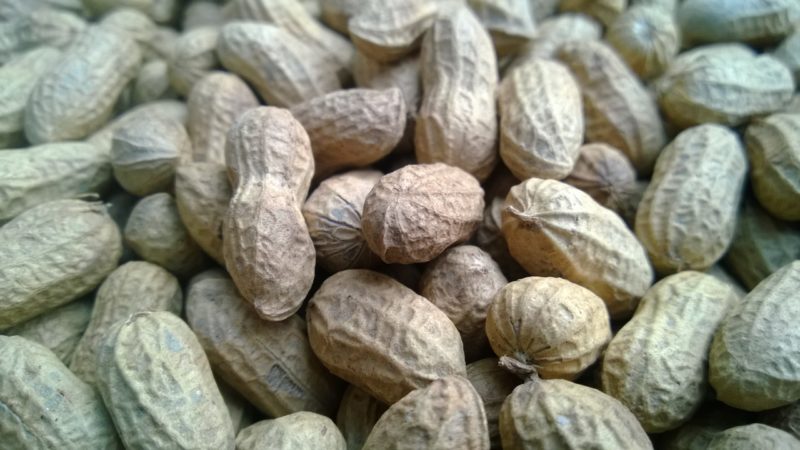 The Food Safety Modernization Act (FSMA) is the most sweeping food safety regulation reform since 1938, and for large produce growers, the act will come into effect on January 26, 2018. Yet, with recent reports from the Food & Drug Administration (FDA) regarding delays in FSMA implementation, some food and beverage companies are wondering: is it really necessary to implement tools like FSMA compliance software right away?
For many organizations, the answer is still yes, and we'll explain why below.
Debunking FSMA Myths
According to the American Farm Bureau Federation, FSMA will be enforced for growers with more than $500,000 in revenue in January 2018. Smaller growers, with $250,000 to $500,000 in annual revenue, will have until 2019, and even smaller farms will have until 2020. Most other food and beverage companies are already affected by FSMA, with the exception of very small businesses.
Yet, there's been some confusion – not just among growers, but also the entire food and beverage industry – about whether or not FSMA implementation is being put on hold. What's critical to note here is that only some of the rules are being delayed, while the rest will remain in effect.
In an article for NutraIngredients-USA, Larisa Pavlick, VP of regulatory and compliance for the United Natural Products Alliance, stated, "It's important that people understand that this doesn't mean 'FSMA is on hold for this year.' Only four of the seven rules have been delayed."
What It Means for Your Company
Whether your teams work primarily in the fields or on the plant floor, preparedness for FSMA enforcement is critical, and not at some point in the future, but now. Managing any food safety and quality assurance program (FSQA) is challenging, but companies can now implement tools designed specifically for these programs to ensure compliance against both current and impending FSMA regulations. Instead of waiting until your facility does have an inspection, it's best to introduce a solution now, when there's still ample time to prepare, so all of your program data will be in one unified, easy-to-manage system upon inspections.
SafetyChain Software is a cloud-based food quality management system that reduces costs, waste, and risk for food companies. Our powerful FSQA platform gives quality and operations managers an easy-to-use tool to automate compliance, safety, and quality programs while providing valuable real-time data to help optimize operations. Learn more at https://safetychain.com.