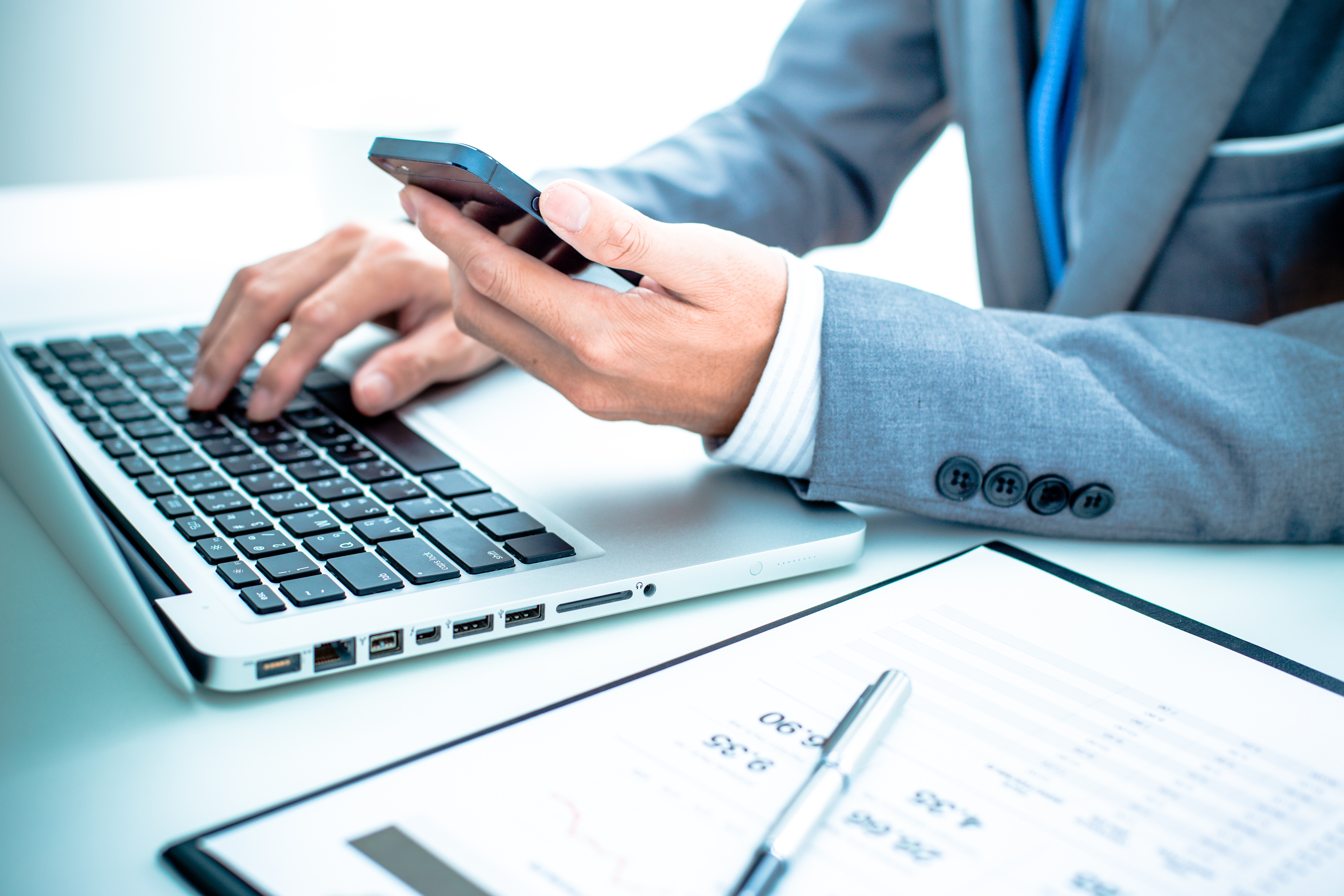 The record keeping requirements of the FDA's Food Safety Modernization Act (FSMA) are robust and complex. Quality Assurance Mag calls the scale of FSMA documentation requirements "quite extensive," stating that for food manufacturers and processors, "it can be quite easy to become overwhelmed." Here, we break down the requirements with a comprehensive overview to facilitate a thorough understanding of the regulations.
Here are the three main categories of records requirements:
Application of Food Safety Preventive Controls: The food safety preventive controls and the means in which they are applied must be thoroughly documented.
Implementation of Food Safety Plan: Not only must the facility have a documented food safety plan, but the implementation should also be demonstrated through precise record keeping. Reasonable foreseeable hazards must be identified, along with the methods by which they are minimized or prevented against.
Proof Hazards Are Being Effectively Controlled: In addition to documenting how hazards are to be minimized, companies must be able to demonstrate effectiveness. In other words, ongoing improvement should be proven with thorough records.
Because of the significant administrative burden these new requirements put on food and beverage companies, many facilities have deployed technology to digitize their records. This supports a greater ability to track food safety and quality from farm to fork. Additionally, it provides facilities with audit-ready records, as all program documentation and operational data becomes centralized and easy to access in one cloud-based system.
Tools like mobile forms also give employees the power to access critical food safety data from the plant floor, at any time. This enables food safety managers to actively monitor operations and ensure all compliance requirements are being satisfied on an ongoing basis.
Although the documentation requirements surrounding FSMA are stringent, they are essential for supporting the ultimate goal of improving food safety. By streamlining food safety data through technology, companies are able to not only satisfy regulatory and customer requirements, but also improve performance in key areas like safety and quality.
About SafetyChain Software
SafetyChain is a Quality Management System (QMS) that helps food and beverage companies improve productivity, profitability, and compliance with a flexible, user-friendly software platform that captures, manages, and analyzes real-time operations data. Learn more at https://safetychain.com.