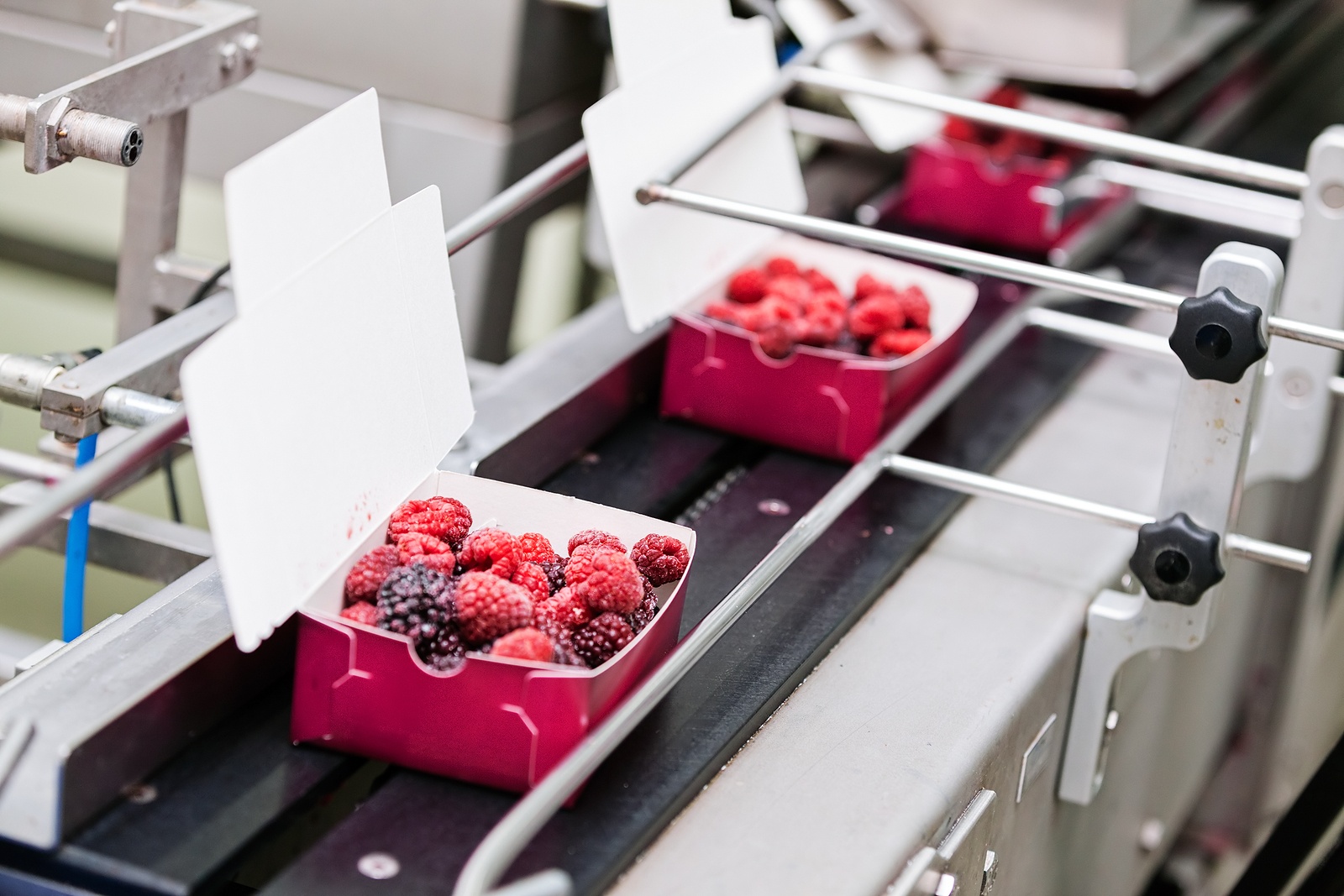 As the year ends, reflecting on the food industry trends that have shaped 2018 can be helpful in preparing for FSMA developments that we expect to unfold in 2019. Below, we've collected a few of the most noteworthy FSMA focus areas to help your food company approach the new year.
What Will Be the Regulatory Focus for 2019?
Ready to Eat Products
One topic which has come up repeatedly throughout 2018 is ready-to-eat foods. It has been a major focus of the FDA and will likely continue to be moving forward. To prepare for this shift, everyone in the industry must ask themselves if they're producing ready-to-eat foods, and whether consumers are using them as such even if products aren't intended that way.
Produce Rule
We've seen advisories become increasingly broad, covering entire commodities as was the case with the romaine lettuce e coli outbreak in November. While the focus on fresh produce isn't new, the FDA will likely continue to focus their attention in this key area in response to political pressure. For example, the FDA may be pushed to move increased water testing forward to a point of completion.
Spices
Spices have been high on the FDA's radar throughout 2018, and the trend appears to be holding strong for the coming year. Companies using spices should have supplier approval plans in place to look at risks regarding spices.
GFSI Audits for Suppliers
A question companies under FSMA continue to ask is, "Are GFSI audits enough for suppliers?" While a GFSI audit was considered to be sufficient, recently we've begun to see some shifts. Companies may want to think about whether their supplier audits have covered the specific risks they've identified in their product, as this could be an area of focus for 2019.
Finally, allergens and FSVP will also be priorities through the coming year.
Additional Considerations for 2019
IA Rule Compliance Date
For companies doing over $10 million in business annually, it will become imperative to establish a food defense plan in accordance with the Intentional Adulteration Rule, which will take effect in July of 2019. Facilities should focus on the prevention of possible actions which are both deliberate and high-impact.
Produce Industry Challenges
Many professionals in the produce industry wonder whether commodity advisories will become the norm moving forward: was November's romaine lettuce advisory a unique situation, or is it an example of a tool the FDA will continue to use to drive change? While we can't say for sure, it's clear that the FDA is willing to use affirmative action to minimize the outbreak of the deadly pathogens such as e. coli. It is therefore more important than ever to have the proper traceability systems in place to quickly trace possible origin points for deadly illnesses. While we've seen historically that contaminations like this tend to occur at the farm level, the solution to the problem lies in having top-to-bottom visibility throughout the supply chain.
Ongoing Risks for Suppliers & Co-Manufacturers
Supply chain risk control continues to be a central FSMA focus, but it is also critical for companies to consider from a brand reputation point of view. As we move into 2019, it will be critical for companies to continue devoting resources to their co-manufacturers to promote ongoing visibility.
Managing Food Safety Strategy Moving Forward
For food companies, effectively managing food safety has always meant understanding your vulnerabilities, and 2019 will be no exception. Identifying gaps and tracking what's going on will continue to be among the most powerful ways to form an effective and preventive-based food safety strategy.
About SafetyChain Software
SafetyChain is a Quality Management System (QMS) that helps food and beverage companies improve productivity, profitability, and compliance with a flexible, user-friendly software platform that captures, manages, and analyzes real-time operations data. Learn more at https://safetychain.com.