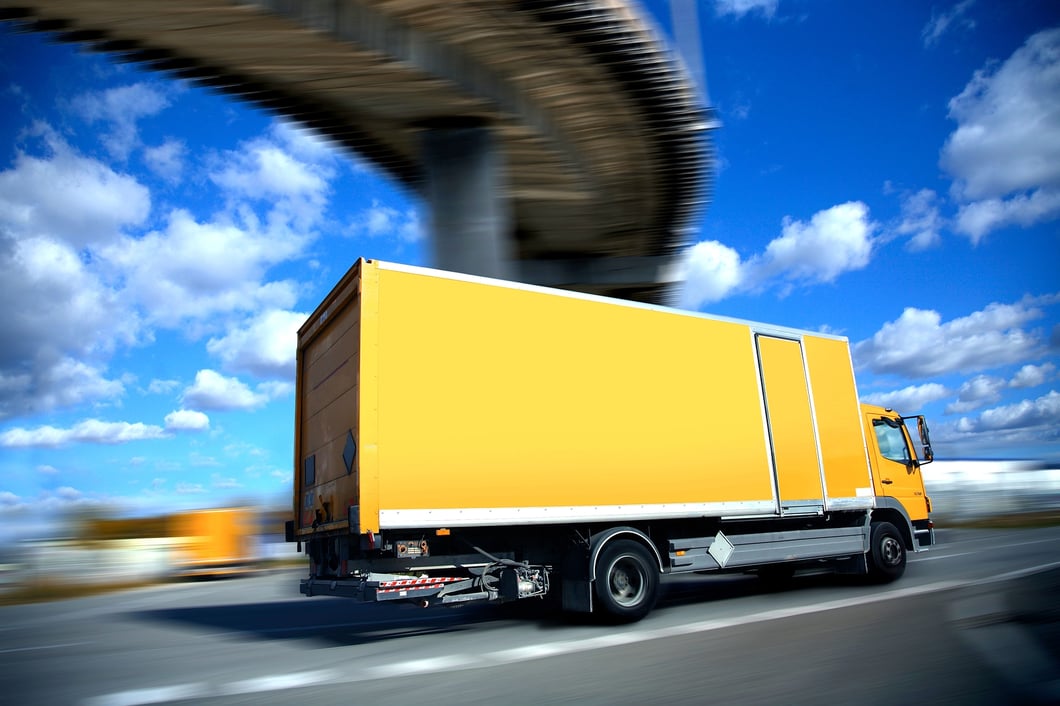 On July 24, 2019, the FDA announced the user fee for the Voluntary Qualified Importer Program (VQIP). Participation in this program may be an attractive option for U.S.-based food companies who wish to expedite the import process for human and animal foods. The user fee for the program is $16,681, which will support program benefits from October 1, 2019, through September 30, 2020. Here, we will explore what participation in the program entails.

What Are the Benefits of VQIP?
Companies participating in the VQIP can enjoy several exclusive benefits, including:
Quicker, easier entry
Limited examination and sampling
Sampling at the company's preferred location (if and when required)
Faster results if samples are collected
In other words, VQIP gives importers a "Fast Pass," which can help to prevent any unforeseen holdups.
What Are the Qualification Criteria?
To qualify for the program, companies must:
Complete the VQIP application and pay the user fee
Have a three-year history of importing food
Have a DUNS number
Have an acceptable filer or broker for submitting data on import foods
Import foods which are not subject to an import alert or Class 1 recall
Not be subject to ongoing FDA administrative or judicial action
Be compliant with supplier verification and importer responsibilities under FSVP, juice HACCP, or seafood HACCP
Not have had any customs or border protection issues related to imported food within the last three years
Have current facility certifications for each foreign supplier
The FDA recognizes specific accreditation bodies, which can then approve the third-party certification bodies that audit and certify international food entities. This arrangement helps companies meet VQIP standards and may be required when food is deemed to be at a higher risk by the FDA. For entities interested in participating in the third-party certification program, the user fee is $41,328. The annual fee for recognized accreditation bodies is $1,945. For accredited certification bodies, the cost is $2,432.
About SafetyChain Software
SafetyChain is a Quality Management System (QMS) that helps food and beverage companies improve productivity, profitability, and compliance with a flexible, user-friendly software platform that captures, manages, and analyzes real-time operations data. Learn more at https://safetychain.com.