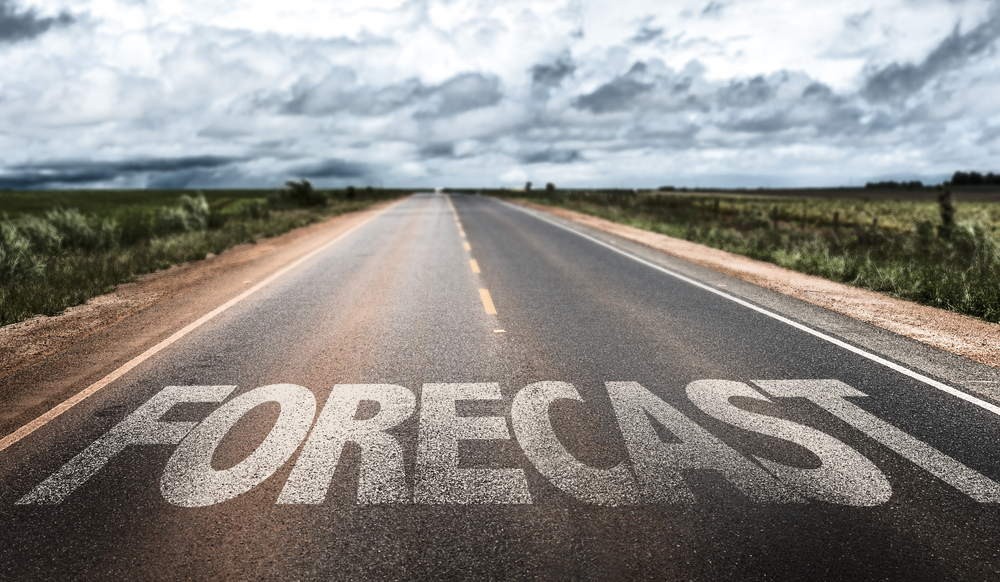 The start of 2020 brings us not only into a new year, but into an entirely new decade of food safety. Now seems the most fitting time to consider how food safety will evolve through the 2020s, and which shifts will have the greatest impact on the industry.
At a glance, it appears that the food industry will see the biggest changes in the areas of:
Data handling
Traceability
The theme of prevention
Improving response times
Data analytics
Food safety culture
We're also likely to see a heavier emphasis on food safety in retail. While the FDA's food code is published regularly and turned into requirements at state level, there's a possibility that the food code could eventually become mandatory at the federal level. Additionally, the trend of home delivery meal kits appears to be here to stay, but because it remains a somewhat unregulated area, it's possible we could see further regulatory developments for home deliveries moving forward.
Below, we'll explore some additional key themes which, based on evidence, will likely shape food safety throughout 2020.
Product Tracking Regulations
The current language in the FSMA statute section 204 states that the FDA has the authority to enhance traceability programs. Currently, companies are only required to identify one step forward and one step back in the supply chain. Yet, the law also prohibits the FDA from requiring full traceability. Although it's unlikely that the FDA will ever have the legal authority to require end-to-end traceability, they will still try to advise and encourage full traceability so that sources can be tracked more efficiently in the event of outbreaks. This applies to the produce industry in particular, as outbreaks and traceability continue to be challenges in this sector.
Publishing the High-Risk Food List
While the FDA has been pushed to publish their high-risk food list, this initiative could be problematic for the industry and may therefore be avoided. First, it would damage the reputation of anyone on it. Secondly, it could provide a false sense of security for any companies not on the list, thereby setting a dangerous precedent. As we've seen, low-risk situations can become high-risk overnight.
FDA's Likely Stance on Fresh Produce Risks
Fresh produce risks have been and will continue to be the FDA's major focus in 2020. The FDA has launched a new testing program and is sending the message to the industry that improvements must occur. While efforts are being concentrated on testing, however, this tends to only reduce risk incrementally. Better product tracking, on the other hand, could be the key to driving change.
What to Expect in 2020
Through the coming year, companies under FSMA will need to continue focusing on traceability, as well as the Produce Safety Rule and the Foreign Supplier Verification Program (if applicable). Additionally, while it may not be FSMA-related, food companies working with cannabis products will need to keep a close watch on any evolving regulations regarding the use of hemp in edibles and beverages. The persistent challenge of regulating the space calls for federal oversight, and if the products aren't banned altogether, they must be managed more effectively.
Since we've seen that whole genome sequencing is alive and well and roughly 8,000 new sequences are added each month, that number will likely climb and the approach will continue to be leveraged to control risks.
Finally, the emphasis on quality management system will continue to be the make-or-break factor that can help companies excel in this new era of food safety and quality. These systems will allow companies to derive value from their data and use preventive analytics to pursue continuous improvement through 2020 and beyond.
About SafetyChain Software
SafetyChain is a Quality Management System (QMS) that helps food and beverage companies improve productivity, profitability, and compliance with a flexible, user-friendly software platform that captures, manages, and analyzes real-time operations data. Learn more at https://safetychain.com.