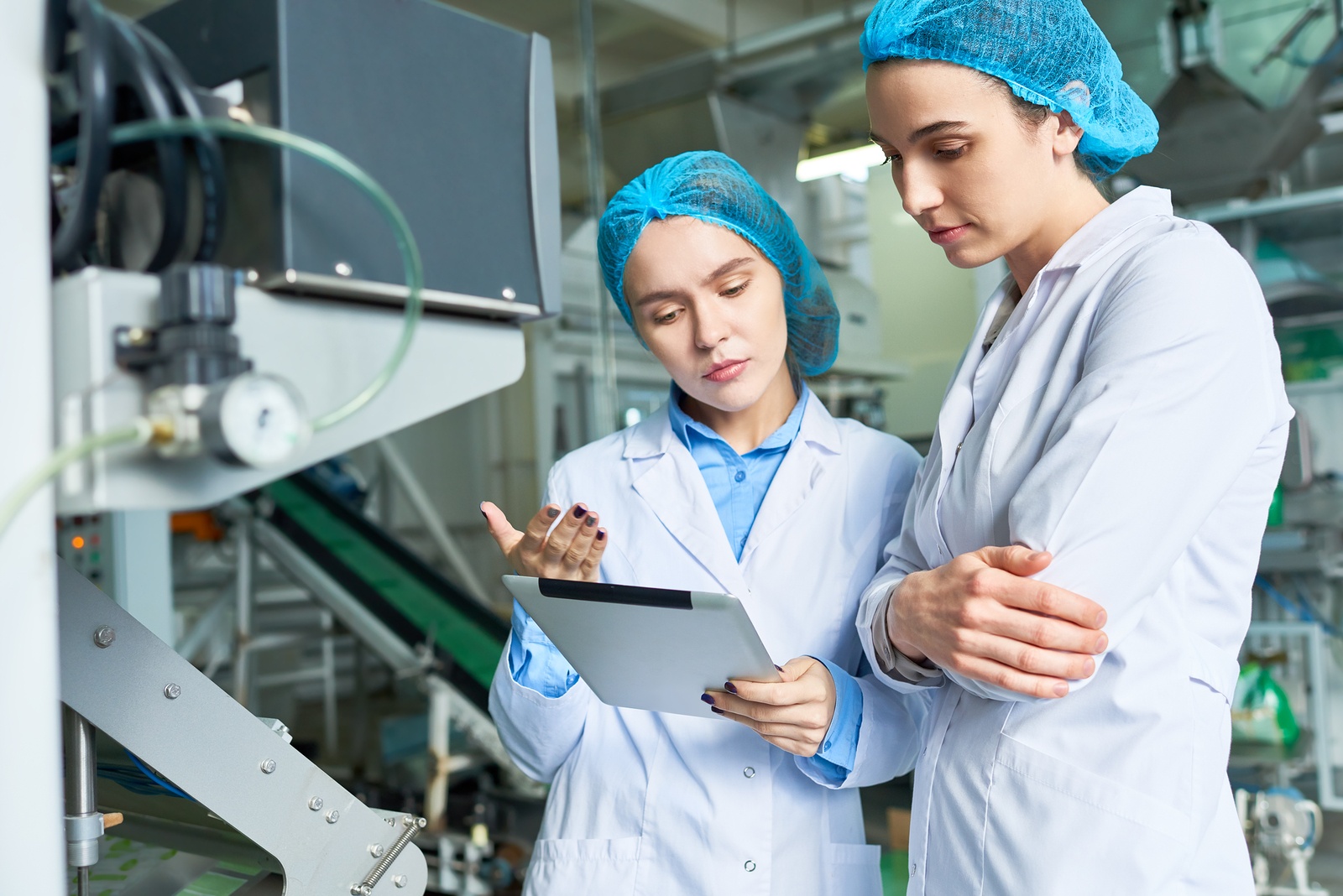 As we head into summer, a primary focus for large food and beverage companies is the FSMA Food Defense Plan, which must be written by July 26, 2019. Find a high-level overview of what you need to know about Food Defense Plans and the IA Rule below.
IA Rule Basics
The IA Rule covers domestic and overseas facilities manufacturing, processing, packing, and holding human food, including those not impacted by the Preventive Controls rule, such as dietary supplements and bottled water manufacturers. While multi-location companies can have corporate rules, each Food Defense Plan must be site-specific.
The core elements of a Food Defense Plan include:
A vulnerability assessment
Mitigation strategies
Monitoring
Corrective actions
Verification
Reanalysis
Of course, as with most aspects of FSMA, documentation and training are also at the heart of the Food Defense Plan. To become a Food Defense Qualified Individual (FDQI), one can choose among the following training options:
Food defense awareness training – required for all employees and available for free online
Overview of IA Rule – free, online
Conducting Vulnerability Assessments using "Key Activity Types" (KATs) only – free to view slides only online, or receive certification for a fee
Identification & Explanation of Mitigation Strategies – free to view slides only online, or receive certification for a fee
Conducting Vulnerability Assessments – fee-based course available only in person by lead instructors approved by the FSPCA
Employees also have the option of establishing they are trained without FSPCA courses, as long as it is thoroughly documented.
Steps to Take Before Writing a Food Defense Plan
Prior to writing your facility's Food Defense plan, you should:
Assemble a food defense team with individuals from multiple departments
Write a process flow chart
Designate a FDQI (at least 2 per facility are recommended)
Conduct an initial vulnerability assessment and determine your KATs, including:


Bulk liquid receiving and loading
Liquid storage and handling
Secondary ingredient handling
Mixing and similar activities
Options for Writing a Food Defense Plan
There are three options for writing your Food Defense Plan:
Write your plan based on KATs
While this is a simple and efficient option, it does mean that each KAT automatically becomes an Actionable Process Step (APS), which can lead to unnecessary mitigation steps and increased expenses.
Conduct a Vulnerability Assessment using the Three Elements
The Three Elements approach allows you to apply metrics to determine which process steps can be identified as a KAT and become an APS. This method specifically addresses an "inside attacker" who could cause widespread harm to the food supply. The elements are criticality, which measures the potential health impact if a contaminant were added by volume of food at risk, representative contaminant, or contaminant specific analysis; accessibility to product; and, vulnerability. The scale for this method is pre-determined by the FDA but allows flexibility, and eliminates inherent characteristics from becoming a KAT. With that said, you must have a detailed explanation in writing as to why a characteristic isn't an APS, in which case the FDA will likely scrutinize your justification.
Hybrid Vulnerability Assessment
This option is widely recommended and allows you to apply the Three Elements to the KATs you've identified to determine a metric for establishing an APS. This approach is easy and quick, but it can be difficult to perform without taking the IA VA instruction course.
What's Next for Food Defense Plans
As you begin to prepare your Food Defense Plan, it's important to keep in mind that the current plan builder available through the FDA (v1.0) is not aligned with the IA Rule. The updated builder, which will align with the Rule, is anticipated to be released by late summer or early fall. FSPCA Training on Food Defense Plan Writing and Reanalysis is also forthcoming, along with the third guidance document on Food Defense. While the FDA does not anticipate conducting inspections until March 2020, companies under the IA Rule shouldn't wait to establish a Food Defense Plan, as the July compliance date remains in place.
Consult an Expert About Food Defense and the IA Rule
Given the complexities of FSMA and the importance of having a Food Defense Plan in place, we strongly recommend that you consult an expert. The content of this article was largely provided by Chris Snabes and Rolando Gonzales from The Acheson Group.
Consider SafetyChain Software
SafetyChain is a food safety software solution that helps food and beverage companies improve productivity, profitability, and compliance with a flexible, user-friendly software platform that captures, manages, and analyzes real-time operations data. Learn more at https://safetychain.com.