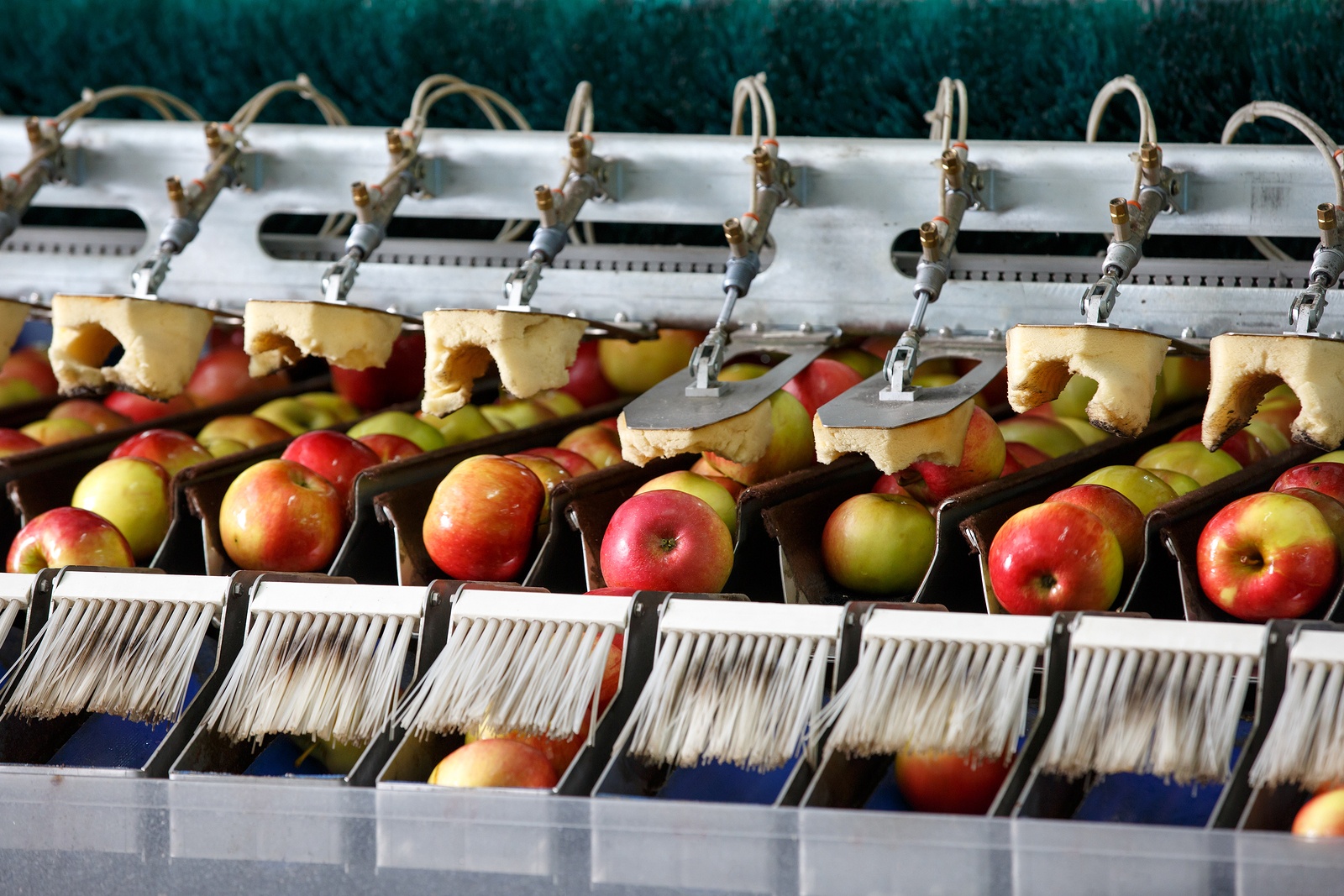 For our September 2018 session, Christopher Snabes, MS, CFS, Senior Food Safety Director with The Acheson Group, joined SafetyChain for an update on current FSMA activities and to provide an overview of best practices for Hazard Analysis.
FSMA Updates
There were a significant number of updates from the FDA this past month, including new guidance documents, notices, and effective dates for compliance.
A new guidance was released determining "very small" facilities under FSMA. For human food, annual sales must total less than $1 million for the past three years, including unsold inventory; for animal food, that figure is $2.5 million.
The FDA will open the portal to apply for the Voluntary Qualified Importer Program (VQIP) on October 1, 2018. The program allows for applicants' expedited review of the importation of human and animal food, if approved.
A solicitation notice was issued in early September asking members of the food industry if they would like to volunteer for a new pilot program, called a two-tier inspection. Participating companies with more than one facility with additional facilities in the nearby vicinity of their corporate headquarters would undergo an announced FDA inspection at their corporate headquarters first, encompassing a review of supply chain and recall programs. An unannounced visit would then take place at the other location to determine if the facility complies with all other FSMA rules.

A draft guidance has been released in which the FDA has announced that is considering listing the retail facilities which may have received recalled food in any class 1 recalls.

The Pasteurized Milk Ordinance (PMO) rule went into effect with compliance one week ago. When inspections are performed, inspectors will first determine if dairy facilities meet FSMA requirements before performing check ratings for the rest of their PMO systems.

The compliance dates for the Preventive Controls Rule have recently passed for all small animal food facilities. Dates have also recently passed for the Human Food Preventive Controls Rule and very small animal food facilities.
FSMA Focus: Hazard Analysis
A thorough hazard analysis is the backbone of your Food Safety Plan (FSP) and is therefore the first step facilities take prior to writing their plan. A Preventive Controls Qualified Individual (PCQI) must oversee or write the plan, and the process should involve multiple team members with varied backgrounds. There will be multiple edits, and each facility must have its own FSP unique to its specific qualities.
Prior to FSMA, food and beverage facilities performed traditional HACCP hazard analyses. FSMA hazard analyses go beyond biological, chemical, and physical hazards, however; they also encompass allergens for humans and animals, as well as radiological hazards and economically motivated adulteration. The hazard analysis must be conducted on both your ingredients and processes, and at each step, it must be determined whether a hazard is introduced. If so, it must then be decided whether a Preventive Control is needed, or if a prerequisite program can control the hazard. Using a grading method such as likelihood versus severity can be beneficial in assessing risks.
Hazard Analysis Tips
For best results, perform your hazard analysis with the following tips in mind:
Assess inherently intrinsic hazards of ingredients

Walk the production line to physically observe each process step and determine if new hazards are introduced

Determine where rework originates from and where it goes, and whether these points introduce new hazards

Consider hazards per species for human food facilities with animal food use components

Determine justifications as to why a hazard does/does not need a preventive control, which could include prerequisite programs or trade publications
While it can be tempting to rush a hazard analysis, this critical process should be given ample time and attention and involve an engaged team from various departments, including a PCQI. The more robust and thorough your hazard analysis is, the easier the remaining parts of the FSP will come together.
Missed the session? Click here to access the recording.
Click here for the presentation deck on SlideShare.
Join SafetyChain and The Acheson Group on the last Friday of each month for FSMA Fridays, our 30-minute webcast on FSMA topics. Register for the series today!
About SafetyChain Software
SafetyChain is a Quality Management System (QMS) that helps food and beverage companies improve productivity, profitability, and compliance with a flexible, user-friendly software platform that captures, manages, and analyzes real-time operations data.