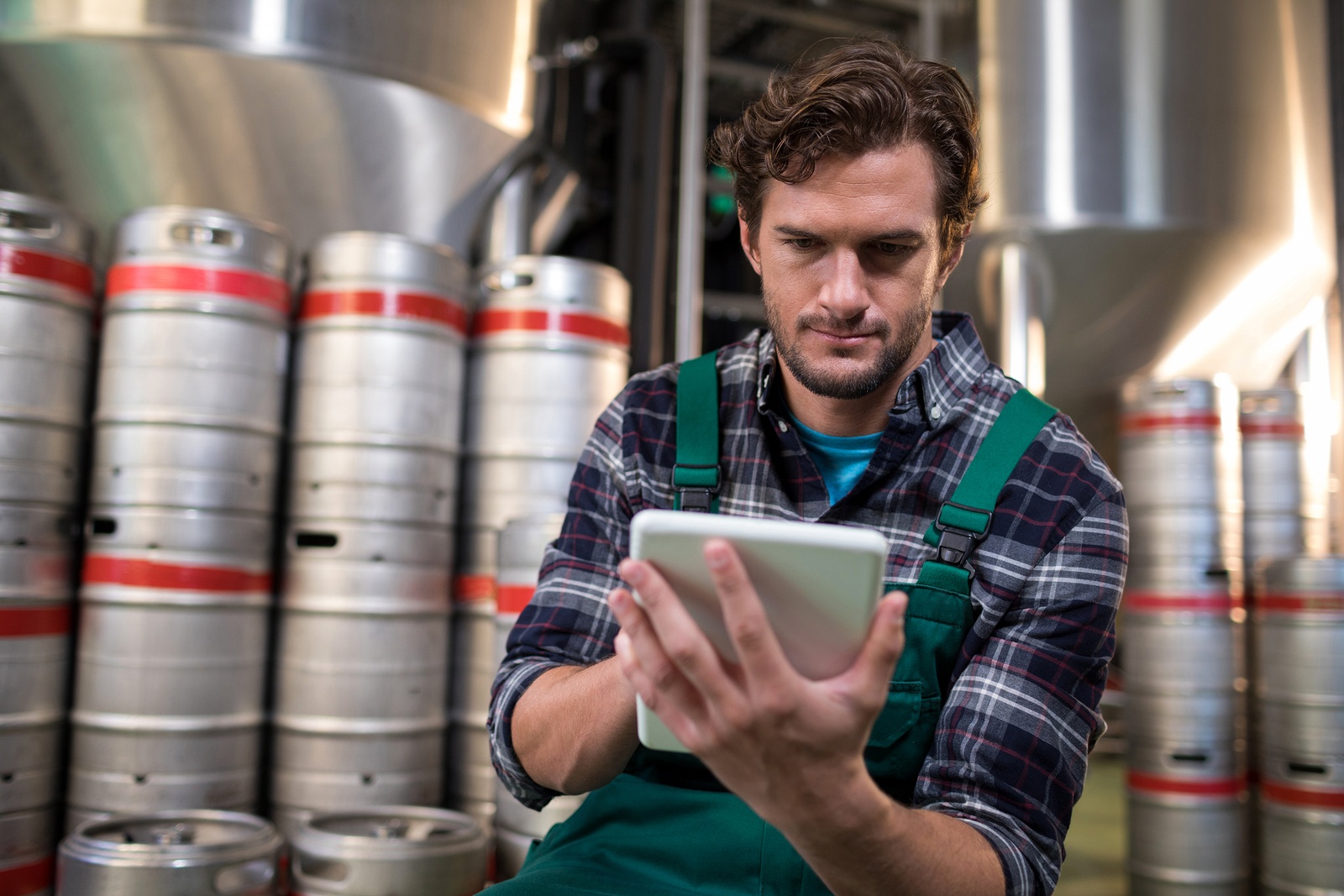 The FSMA Intentional Adulteration (IA) rule establishes requirements for preventing or significantly minimizing acts intended to cause wide-scale public health harm. It uses a HACCP-type approach, but includes important differences from the Preventive Controls for Human Food Rule. For companies with 500 or more full-time employees, the compliance date for the rule is swiftly approaching, and is slotted for July 26, 2019.
To gauge industry preparedness for the IA rule, The Acheson Group performed a study in the fall of 2018 in partnership with the Food Protection and Defense Institute. More than 250 respondents from processors, manufacturers, and distributors of various sizes across the U.S., Canada, and other countries partook in the survey. The results revealed four key needs, which are outlined below.
1 – Awareness Building
The majority of organizations (71%) were aware of the FSMA IA rule requirements, but this still leaves 10% of unaware respondents who were unaware, and 19% who were only partially aware. And, nearly one-fifth of respondents were unsure whether their company is covered by the rule. While 65% were aware of the FSMA IA rule draft guidance document released for public comment earlier in 2018, just over half of respondents have reviewed it.
As the first compliance date just months away, it is becoming increasingly important for any businesses under the IA rule to put appropriate preparations in place, if they haven't done so already.
2 – Training
A need for training showed a more even split, with 50% of respondents having attended training specific to the development of Food Defense Plans. Nearly three-quarters of respondents have trained their employees in food defense awareness, however.
Training should be focused on Key Activity Types (KATs) and individuals who could have access to these areas. Companies under the IA rule should provide training for line workers and supervisors, and focus on both general awareness training for food defense as well as more specific IA training.
3 – Plan Revision
The majority of companies (79%) surveyed have a Food Defense Plan for their facility, but more than half have had the plan prior to the FSMA rule. This suggests a widespread need for plan revision. Any plans developed prior to the release of the FDA guidance documents are unlikely to be compliant. Again, these plans should focus on KATs. Each plan revision should encompass:
A vulnerability analysis
Mitigation strategies
Monitoring
Corrective actions
Verification
Reanalysis
4 – Preparedness Exercises
A final but important observation made by the survey finding is that many companies still need to test their food defense plans. While 43% have tested theirs, 42% haven't and 15% remain uncertain. Testing ensures the mitigation strategies you've put in place are effective for preventing anyone who doesn't have a legitimate reason to access KATs in your facility from doing so.
To request a full copy of the survey results with more data on IA breaches, individual facility preparedness levels, and the potential costs of IA, send an email to info@achesongroup.com.
About SafetyChain Software
SafetyChain is a Quality Management System (QMS) that helps food and beverage companies improve productivity, profitability, and compliance with a flexible, user-friendly software platform that captures, manages, and analyzes real-time operations data. Learn more at https://safetychain.com.