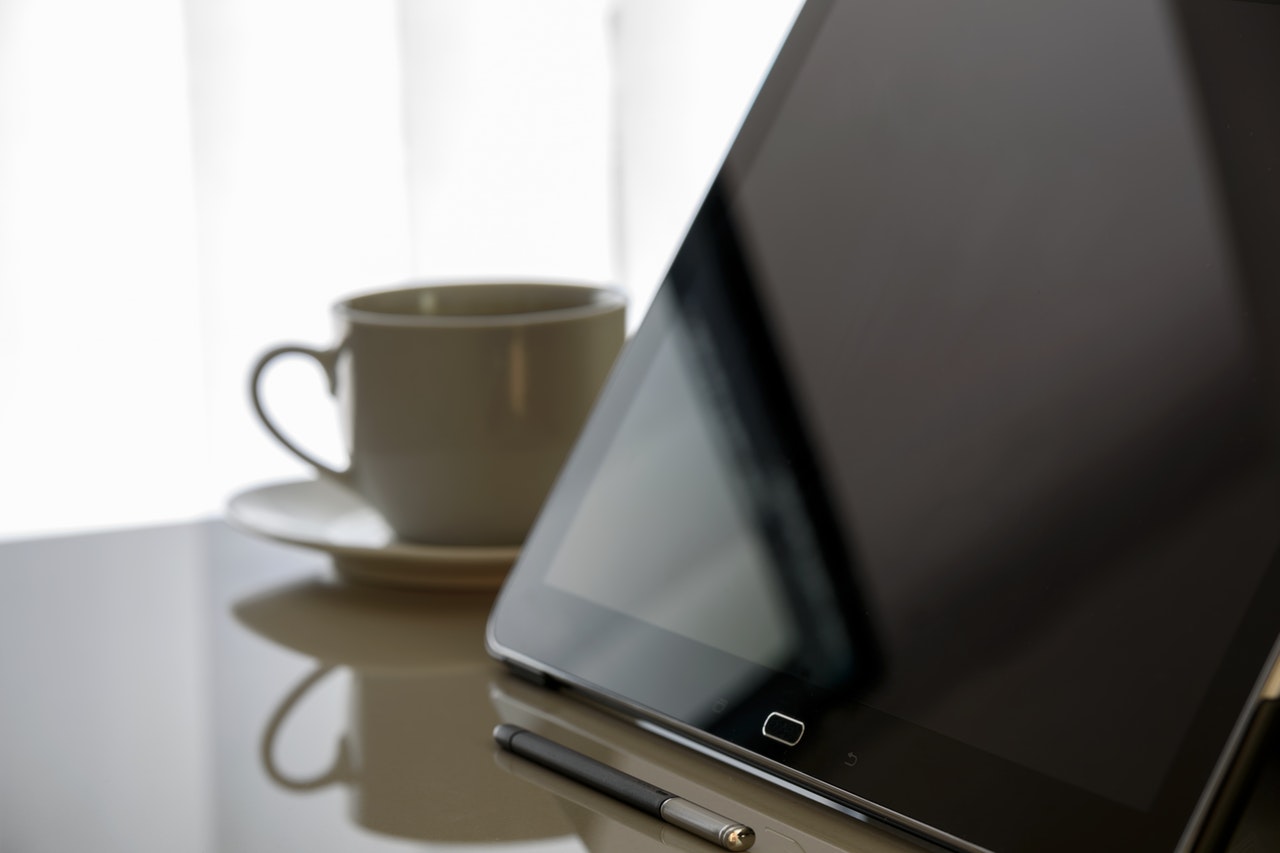 For our June 2018 session, Eric Edmunds, Food Safety Director with The Acheson Group, joined SafetyChain to provide an overview of revisions and changes to Nutritional Labeling requirements.
In recent FSMA news, the FDA has just released a new guidance regarding the supply chain under the animal food preventive controls rule. It is similar to the guidance for human food and covers what a supply chain program compliant with the animal food rules should include, such as appropriate verification activities and auditing best practices.
While there has been little else in the way of FSMA news within recent weeks, there are other FDA updates of which food and beverage companies should take note. To reflect new schools of thought on how proper nutrition can aid in preventing serious health epidemics such as obesity, cardiovascular disease, and type 2 diabetes, there have been several changes made to nutritional labeling requirements. Here, we provide a summary of these updates.
Revision of the Nutrition & Supplemental Facts Label
One of the most significant updates to nutritional labeling is the mandatory declaration of added sugars. Science has shown that it is nearly impossible to achieve proper nutrient consumption when sugar intake exceeds 10% of daily calories. To help consumers stay conscious of sugar intake, the FDA now mandates that added sugars must be declared separately and in addition to natural sugars. This encompasses syrup, brown sugar, high fructose corn syrup, concentrated fruit juice, honey, and molasses.
Additionally, calories and serving sizes must now appear in large, bold print. Some daily values have also been updated: total fat has increased from 55g to 78g, and potassium and vitamin D values have been increased and are now mandatory for labeling. Vitamin C, on the other hand, no longer has to be declared. All vitamins must now also be declared in milligrams, in addition to percentages of daily value. Dietary fiber can be declared only if it has been shown to have a physiological benefit to human digestion. Also, as of recently, trans-fat is no longer considered to be GRAS (generally recognized as safe) by the FDA.
Revision of Serving Size Requirements
To reflect the actual versus recommended amounts of food being consumed, some serving sizes have been adjusted. Among the most noteworthy are ice cream (1/2 cup has increased to 1/3 cup), yogurt (8 oz. has been reduced to 6 oz.), and beverages (an increase from 8 oz. to 12 oz.).
Another noteworthy change is the way in which servings are declared. If the entire package does not exceed 200% of the reference amount customarily consumed (RACC), it must be declared as a single serving. Dual column labeling, in which both the per serving and per container nutrition facts are listed, is required for packages with 200-300% of recommended serving sizes. For packages containing more than 150% but less than 200% of recommended serving sizes, dual column labeling is optional.
Compliance dates for these changes are January 1, 2020 for manufacturers with $10 million or more in annual food sales, and January 1, 2021 for manufacturers with less than $10 million in annual food sales.
Missed the session? Click here to access the recording and the Q&A session!
Click here for the presentation deck on SlideShare.
About SafetyChain Software
SafetyChain is a Quality Management System (QMS) that helps food and beverage companies improve productivity, profitability, and compliance with a flexible, user-friendly software platform that captures, manages, and analyzes real-time operations data. Learn more at https://safetychain.com.