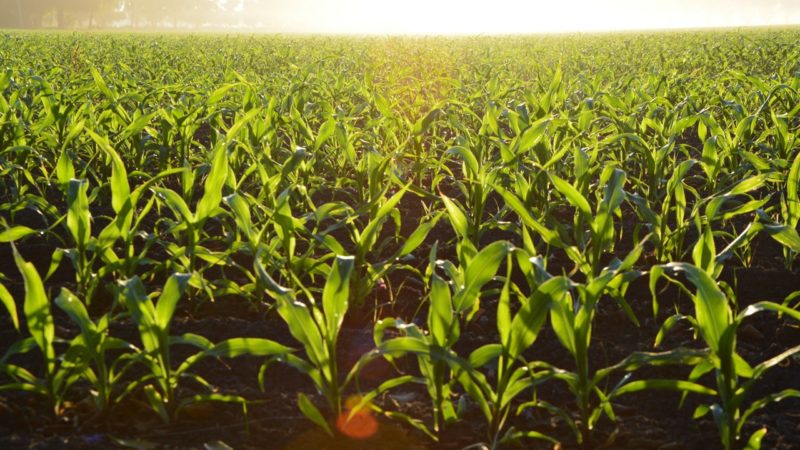 For our April 2018 session, Cameron Prince, Senior Food Safety Director with The Acheson Group joined SafetyChain to discuss proposed regulations from The Canadian Food Inspection Agency.
The food industry in North America recently witnessed some significant changes. April 20, 2018 marked the FSMA compliance deadline for small businesses, and the FDA recently made use of its mandatory recall powers for the first time. It ordered a Las Vegas company to pull its herbal supplement, kratom, off the market after it was found to be contaminated with salmonella.
Among the most significant changes to the industry is the impending approval of the regulations of the Safe Food for Canadians Act, which was passed in 2012. Here, we take a closer look at what the regulations, which are expected to be approved by the fall, will mean for the industry.
Overview
The Safe Food for Canadians Act was introduced by the Canadian Food Inspection Agency (CFIA) for a number of reasons: it intends to parallel the FDA's FSMA, aims to take a single, unified approach to regulatory programs, and modernizes the regulatory framework. It also came in response to several major food safety incidents, including a listeriosis outbreak in 2008 which left 22 dead. There are three major elements of the act: mandatory licensing for everyone in the food business, preventive controls measures, and new traceability provisions.
Mandatory Licensing
All food businesses in Canada will now require a license and must develop a food safety system. The CFIA will also become stricter in regulatory enforcement through means such as administrative monetary penalties. CFIA inspections will be risk-based.
Preventive Controls
The preventive controls element of the act is very much HACCP-based and similar to those of FSMA. It brings a major change to the Canadian food industry, as mandatory HACCP previously only applied to meat and fish. While GFSI certification continues to be a business choice and may be a factor in the CFIA's assessment of a company's risk, the Safe Food for Canadians Act is a law with which all companies must comply. However, while thorough documentation is required for the preventive controls aspect of FSMA, the Safe Food for Canadians Act does not have the same emphasis on recordkeeping.
Traceability
While traceability is a standard industry practice, the act puts it into law. Records must be kept to facilitate recalls when they happen. Importers must be able to trace products back to foreign suppliers, and all companies should be able to trace goods and ingredients one step back in the supply chain. While restaurants are exempt, this portion of the law does apply to retailers.
Once the regulations for the Safe Food for Canadians Act have been approved, they will become mandatory immediately for the following industries: meat; fish; eggs; processed eggs, dairy, fruit, or vegetable products; honey; and maple. Fresh fruits and vegetables will have one year to implement preventive control measures, while all other foods will have two years.
Missed the session? Click here to access the recording and the Q&A session!
Click here for the presentation deck on SlideShare.
SafetyChain is a Quality Management System (QMS) that helps food and beverage companies improve productivity, profitability, and compliance with a flexible, user-friendly software platform that captures, manages, and analyzes real-time operations data. Learn more at https://safetychain.com.