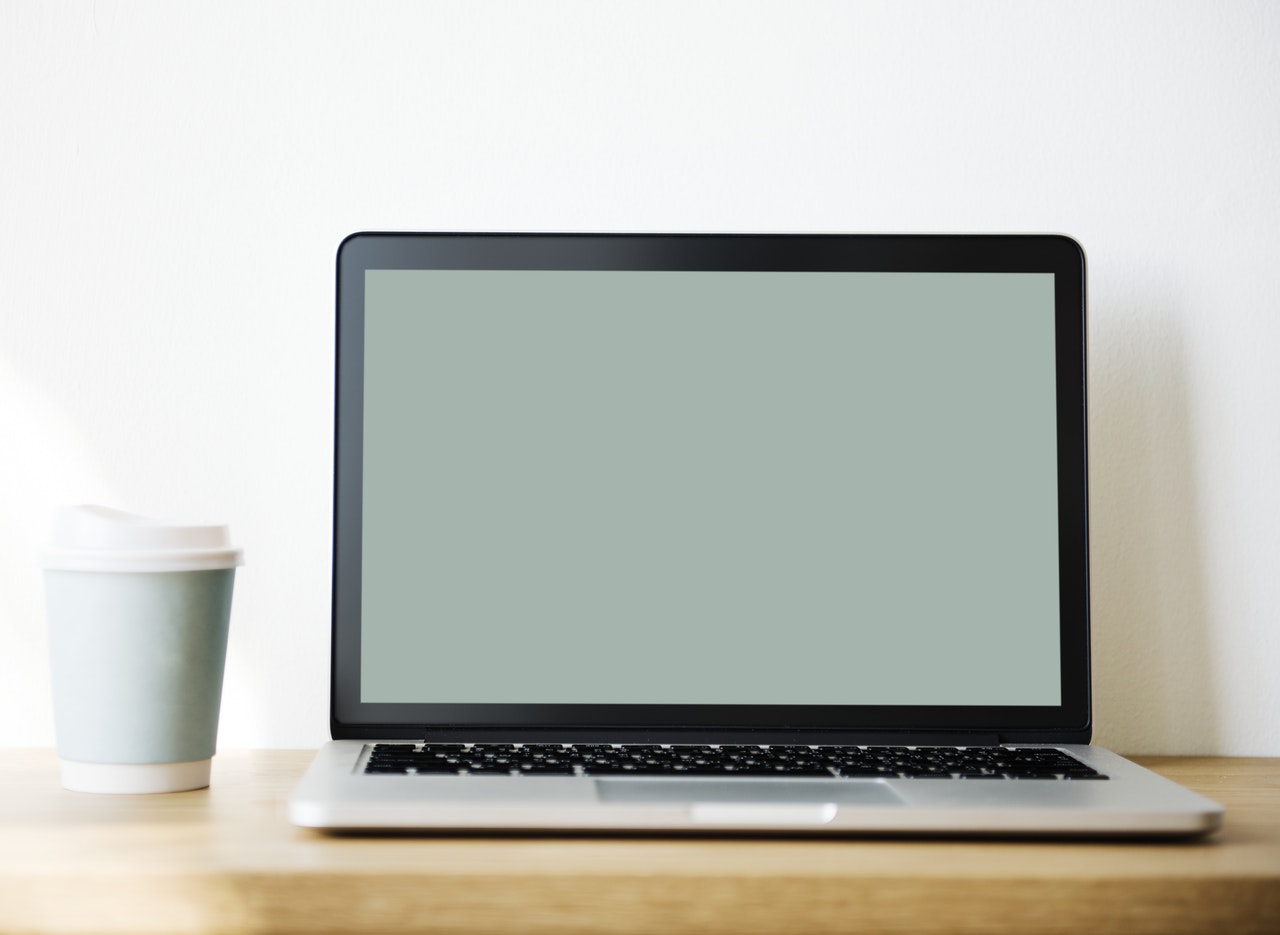 For our August 2018 session, Eric Edmunds, Food Safety Director with The Acheson Group, joined SafetyChain for an update on current FSMA activities and to provide an overview of current trends around FDA 483s.
In recent FSMA news, the FDA released a few new FSMA guidance documents regarding facility registration in August. Another specific FSMA-related update is that FDA has approved a new third-party accreditation body for third party audits in the Foreign Supplier Verification Program (FSVP). This is for accredited bodies performing audits in in the international realm rather than domestically, which may be of interest to industry professionals looking at foreign suppliers and new auditor requirements.
FDA expects to release new produce guidance soon. They also announced that they're going to be reviewing their standards of identity for different products in relation to their nutritional aspects, such as soy milk versus cow's milk.
FDA 483s: What They Are and How The FDA Uses Them
Form 483 is a notification letter that that an FDA inspector leaves with a facility at the end of an inspection. It includes inspector observations and the items of note that they've discussed with the company or observed on the production floor. Not really intended to be an all-inclusive list of everything that the inspector observed, a 483 typically focuses on the major issues that inspectors find objectionable. The FDA investigator uses the form as the notification for the facility, and subsequently, the company responds to the objection of observation and the FDA considers the response and decides what steps to take next. The response may be the end of the matter, or the next step may be a warning letter. Receiving a Form 483 sets off a defined period wherein the facility should respond quickly and interact with FDA as much as possible to ensure resolution. According to Mr. Edmunds, sometimes it's a back-and-forth process with phone calls with the FDA. It is important to keep in mind that there's a timeline for responding and making corrective actions to the point where no warning letters and no further action is necessary.
"Educate Before and While We Regulate"
FDA is really starting to focus on Preventive Controls and written food plans that companies need to implement under the new requirement. There have been many Form 483 incidents in the first half of 2018, but there haven't been a substantial increase in warning letters, so it appears that companies are able to address the issues in Form 483 and FDA has been willing to work with them to not issue further regulatory action. FDA has been allowing companies time to learn and implement their programs as the "educate before and while we regulate" mantra says. It seems the trend now is movement into enforcing the specific Preventive Controls issues, and we can expect that this will continue as time goes on. The FDA expects companies to understand the the actual rule and its implications, as well as knowing how to implement compliant programs.
Missed the session? Click here to access the recording and Eric's insights on Form 483s for produce companies and as well as implications for FSVP!
Click here for the presentation deck on SlideShare, which includes a list of the most common regulatory citations for Preventive Controls Rule for Human Food in 2018 at domestic facilities.
Join SafetyChain and The Acheson Group on the last Friday of each month for FSMA Fridays, our 30-minute webcast on FSMA topics. Register for the series today!
About SafetyChain Software
SafetyChain is a Quality Management System (QMS) that helps food and beverage companies improve productivity, profitability, and compliance with a flexible, user-friendly software platform that captures, manages, and analyzes real-time operations data.